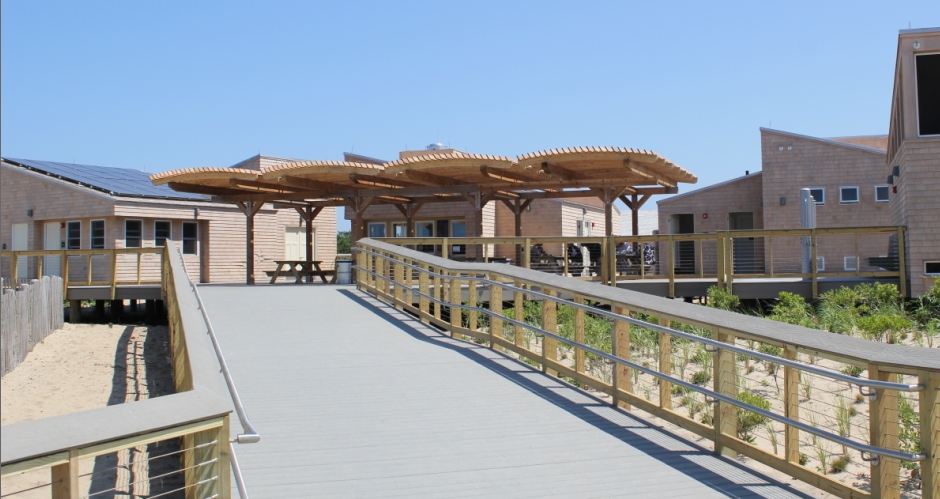 Cape Cod National Seashore
Climate Friendly Parks program at Cape Cod National Seashore - Click this link to the park's CFP Action Plan, and to specific information on energy, waste, transportation and education measures we are taking.
The Climate Friendly Parks Program (CFP) is a collaboration of the National Park Service and the U.S. Environmental Protection Agency that helps parks fulfill their role as stewards of the nation's most important natural and cultural resources. The program provides national parks with comprehensive support and with tools and resources to address climate change both within park boundaries and in surrounding communities.

Cape Cod National Seashore has taken the steps to becoming a Climate Friendly Park, including developing a Greenhouse Gas (GHG) emissions inventory, completing a Climate Action Plan, committing to implementing the Action Plan, and committing to ongoing monitoring of GHG reduction progress and reporting the results.
Greening of Herring Cove Beach Bathhouse Facility - Read the particulars on this sustainable and fully accessible construction project completed in 2012-2013.