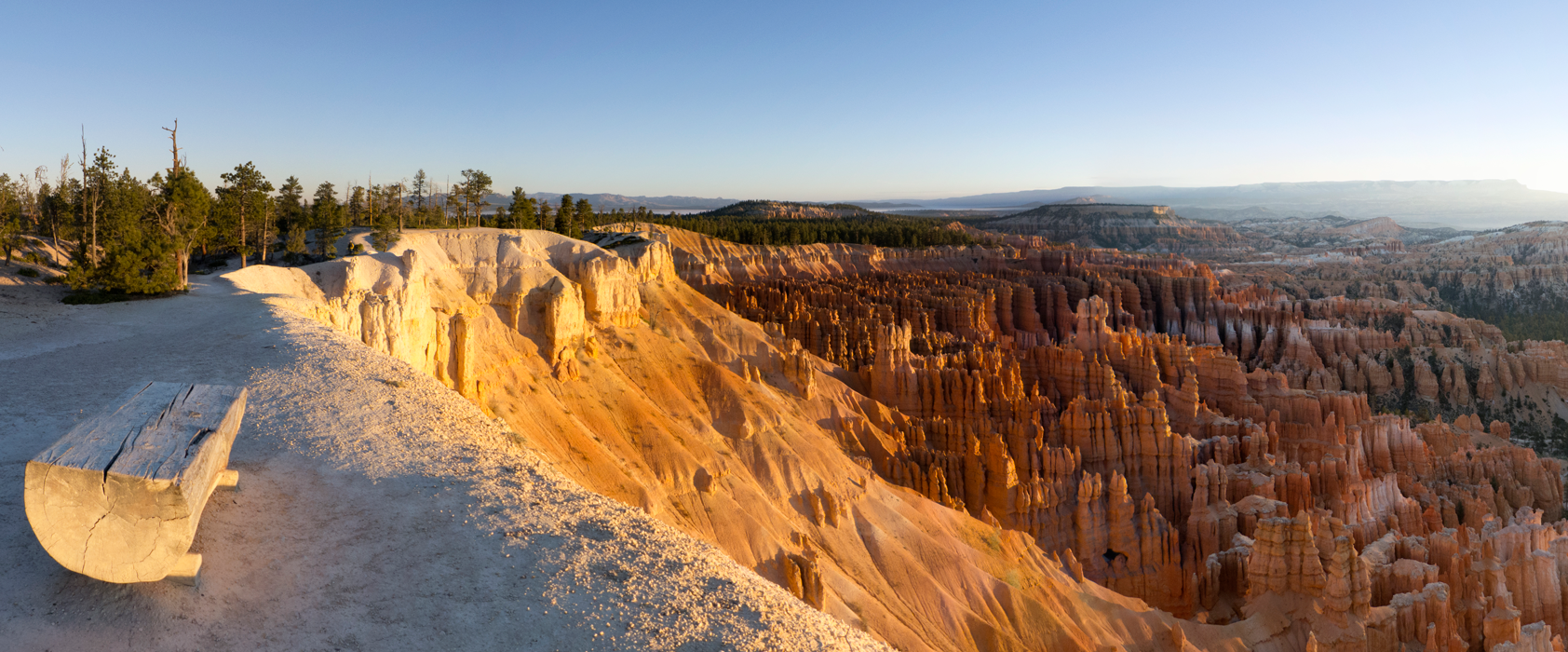 Photographed by Brian B. Roanhorse 16 October 2015
Photos of Bryce Canyon National Park
The images available here are guaranteed royalty-free. Their use is not limited; however, please credit "Bryce Canyon National Park Service Photo" where appropriate.
The photo galleries shown below are both photo albums and slide shows. All images can be downloaded. More images can also be found on the park's Group Flickr site but be aware of different License Type.