Phone System Down at Julian Price Campground

The phone system at JP Campground, MP 296.9, is currently out of order. Please refer to recreation.gov to make or change any reservations. For additional questions please refer to the camping opportunities section of our website. More »
News Releases
July 10, 2014
Parkway Issues Request for Expressions of Interest Regarding Future of Historic Concessions Operations
The Blue Ridge Parkway is seeking ideas from parties interested in operating Otter Creek Restaurant and Gift Shop, at Milepost 60.8, or Rocky Knob Cabins, near Milepost 168, along the Blue Ridge Parkway in southwestern Virginia.
May 27, 2014
Parkway Announces One Lane Road Closure at Milepost 242
The work will rebuild guard walls, rehabilitate drainage systems, and complete paving projects in this area.
March 21, 2014
Blue Ridge Parkway Releases 2014 Season Opening Schedule
The Blue Ridge Parkway is pleased to announce its 2014 season opening schedule. The current schedule for open facilities is presented below and calls for most areas, unless noted otherwise, to be fully operational by May 9, 2014.
March 04, 2014
Tourism to the Blue Ridge Parkway creates 902 Million Dollars in Economic Benefit
A new National Park Service (NPS) report shows that 15.2 million visitors to the Blue Ridge Parkway in 2012 spent $902 million in communities near the park. That spending supported 12,168 jobs in the local area.
Did You Know?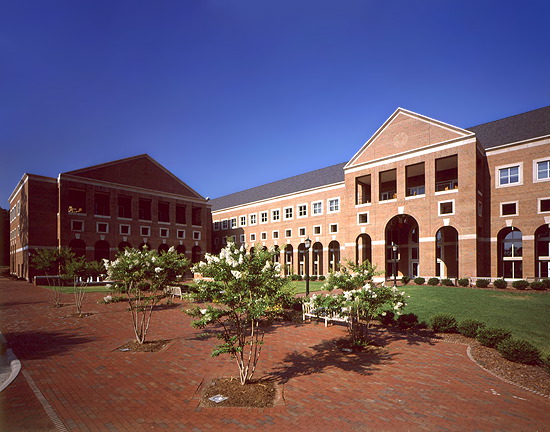 Each year over 30,000 school children in Virginia and North Carolina receive educational programs in their classrooms from Blue Ridge Parkway Rangers.