Phone System Down at Julian Price Campground

The phone system at JP Campground, MP 296.9, is currently out of order. Please refer to recreation.gov to make or change any reservations. For additional questions please refer to the camping opportunities section of our website. More »
A traffic light on the Blue Ridge Parkway?

Parkway officials urge all visitors to observe timers set on stop lights from MP242.4 at Alligator Back Parking Area to MP241. Work in the area involves 24-hour, 1-lane traffic control until November 2, 2014, when a full closure goes into effect.
Park Planning
The National Park Service prepares a variety of planning and environmental documents to help guide it in managing park resources. These documents can range from site-specific impact analyses on facility locations to broader park-wide plans for future use and management of the park.
The final General Management Plan (GMP) for the Blue Ridge Parkway has been released. The plan will guide the management of resources, visitor use, and general development at the park over a 20 or more year period. The primary purpose of the plan is to provide a foundation from which to protect park resources while providing for meaningful visitor experiences. Under the selected alternative, Alt. B, the Parkway will be actively managed as a traditional, self-contained, scenic recreational driving experience and designed landscape, while enhancing recreational opportunities and large-scale natural resource connectivity and protection.
Public Review
Please provide feedback by submitting your comments for documents during public review periods. Plans and environmental documents - those available for review as well as final documents - for the National Park Service are available on the Planning, Environment and Public Comment site (PEPC).
PEPC is an online collaborative tool dedicated to facilitating the NEPA/NHPA process in conservation planning, environmental impact analysis and informed decision-making. PEPC allows parks to improve efficiency and implement agency guidelines.


Did You Know?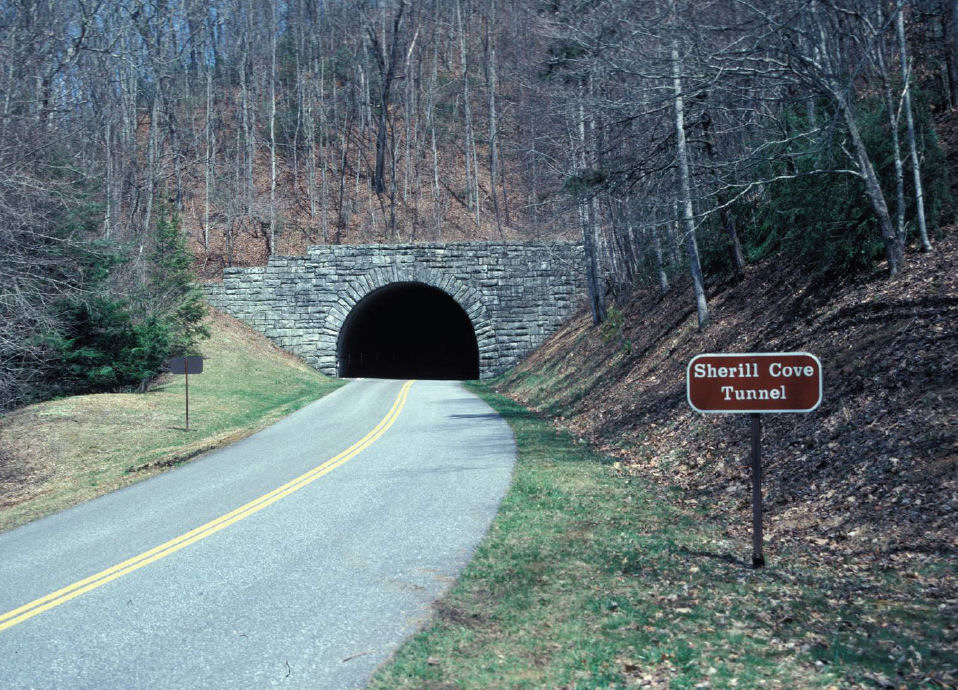 There are twenty six tunnels on the Blue Ridge Parkway, but only one in Virginia. This is primarily because the North Carolina mountains are more rugged than those in Virginia.