Stay Connected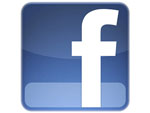 Big South Fork National River and Recreation Area has a page on Facebook you can "
like
". You will be able to share with us and others your experiences at Big South Fork. Sometimes we'll ask questions that make you think about your time, or we'll further engage you in ongoing park planning efforts so your voice can be heard. We'll also share the latest park news, post photos, videos, and highlight current conditions when possible.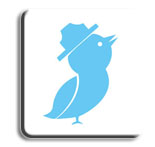 Follow
@BigSouthForkNRR
on Twitter and receive updates on breaking news in the park, social events, and "what is happening now".
Did You Know?

In the 1960's Congress requested the Army Corps of Engineers to study the feasibility of damming the Big South Fork of the Cumberland River just above the Devils Jump Rapid to create another reservoir. Had that happened Big South Fork National River and Recreation Area would never have existed.