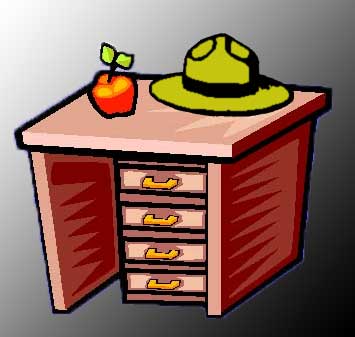 Greetings teachers! Below, you'll find a variety of lessons that have been created by local teachers using curriculum guidelines through a Parks as Classrooms grant done in 2006. Our hope is, whether you're local or long distance, aspects of Big South Fork National River and Recreation Area can be used to help bring life to the lessons you already teach, as we put our spin on some science, social studies, math, and physical education concepts.
Each lesson is geared toward a certain age group of students. However, feel free to spice up some of the lessons to accommodate older students or simplify the lessons for younger groups or special needs learners.
If you are from the local area, some materials are available to loan from the Bandy Creek Visitor Center. Please call (423) 286-7275 and ask if we have the supplies you might need to borrow.
Plants and Animals Unit 1- Leatherwood Ford-Grades K - 1
Plants and Animals Unit 2- Bandy Creek- Grades K - 2
Water Unit - Charit Creek - Grades 4 -6
Water Cycle Unit - Grades 4 - 6
Civil War Lecture Series Study Guide and Powerpoint Presentation - Grades 6 - 8
Fossil Unit -Angel Falls - Grades 6 - 8
Plant Reproduction Unit - John Litton Trail - Grades 6 - 8
Insect and Water Quality Unit - Grades 7 - 9
Truss Bridge (Geometry) - O & W Bridge - Grade 9 - 12