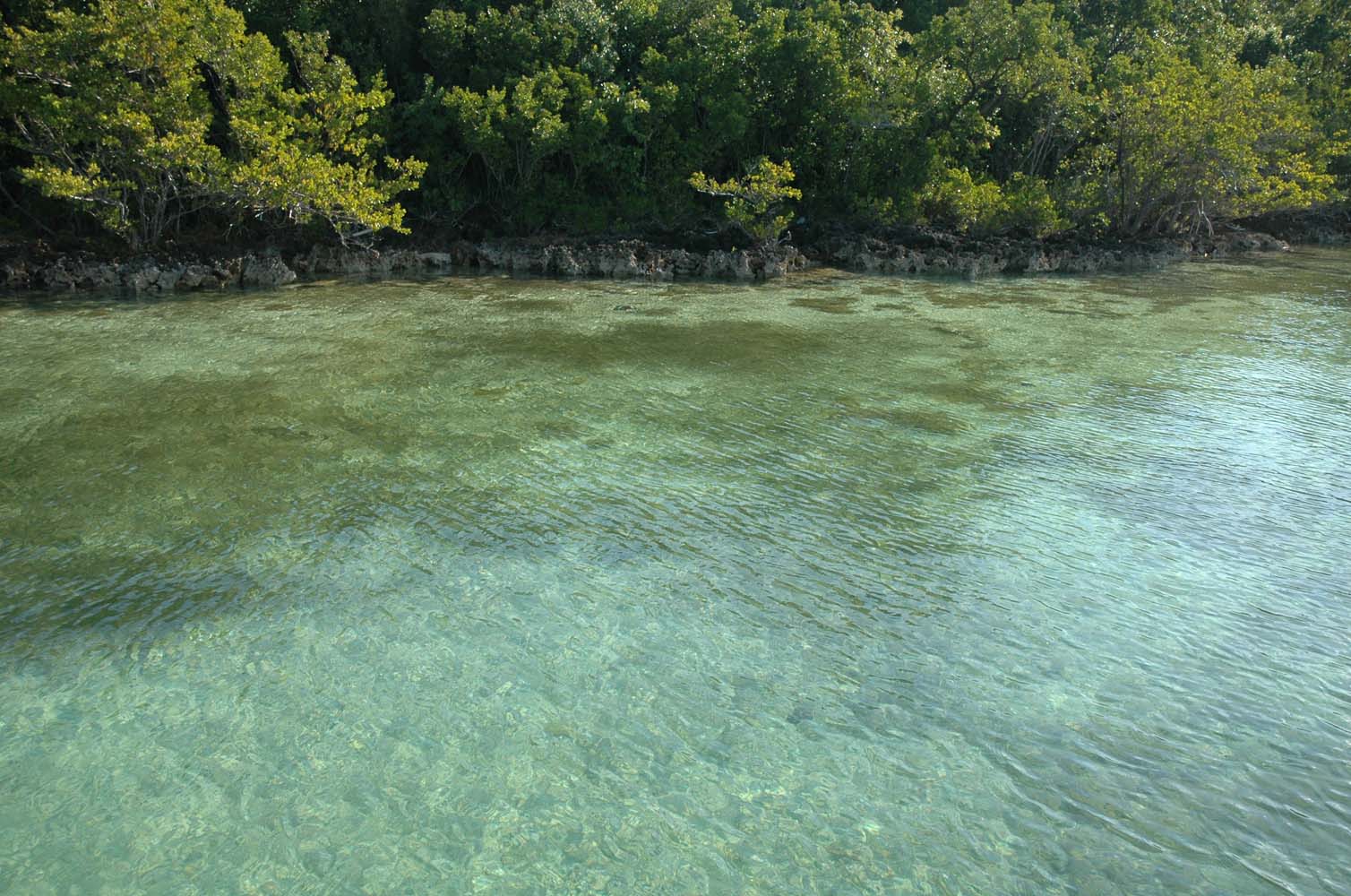 Matt Johnson
A National Park Service report shows that 525,745 visitors to Biscayne National Park in 2014 spent $32,351,300 in communities near the park. That spending supported 459 jobs in the local area and had a cumulative benefit to the local economy of $44,794,000.
Unlike many parks where visitors are generally confined to roads, trails and developed areas, Biscayne's visitation is much more dispersed. In some ways, that means that overall impacts to the resource by such large numbers of people are spread out and less noticeable. In other ways, it means that just about every part of the park is accessible by some form of boat.
Learn more about the park's acreage and visitation (including monthly and yearly breakdowns) on the Public Use Statistics Office website.