Aztec Ruins National Monument Operating Hours & Seasons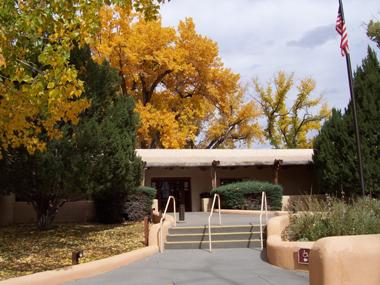 Aztec Ruins National Monument is open every day. Hours are 8:00am to 5:00pm Labor Day through Memorial Day and 8:00am to 6:00pm Memorial Day weekend through Labor Day. No entry is permitted after hours. The park is closed Thanksgiving, December 25th, and January 1st.
Did You Know?
In places, the walls at Aztec Ruins are three feet thick, making them over twice as thick as Mesa Verde cliff dwelling architecture. Masons used the "core and veneer" style, laying a thick rubble core within a finely shaped stone veneer. This style is typical of Chaco Canyon "great house" sites.