Aztec Ruins National Monument Operating Hours & Seasons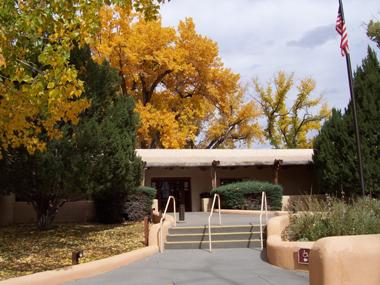 Aztec Ruins National Monument is open every day. Hours are 8:00am to 5:00pm Labor Day through Memorial Day and 8:00am to 6:00pm Memorial Day weekend through Labor Day. No entry is permitted after hours. The park is closed Thanksgiving, December 25th, and January 1st.
Did You Know?

The significance of unique green stripes along western walls at Aztec Ruins is a mystery. The greywacke stone was hauled from nearby quarries. We can only guess at reasons for the inclusion by the original masons.