Aztec Ruins National Monument Operating Hours & Seasons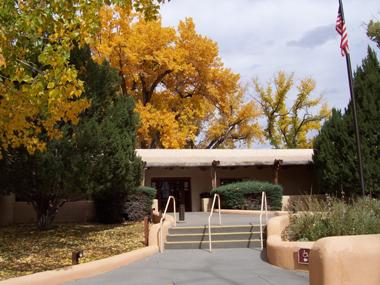 Aztec Ruins National Monument is open every day. Hours are 8:00am to 5:00pm Labor Day through Memorial Day and 8:00am to 6:00pm Memorial Day weekend through Labor Day. No entry is permitted after hours. The park is closed Thanksgiving, December 25th, and January 1st.
Did You Know?

These "Aztec" Ruins are not ancient Aztec temples. Ancestral Pueblo people built this place. Scholars once thought the Aztecs migrated to Mexico from the southwestern U.S., causing early settlers to mistakenly call these monumental ruins along the Animas River - the "Aztec Ruins."