Aztec Ruins National Monument Operating Hours & Seasons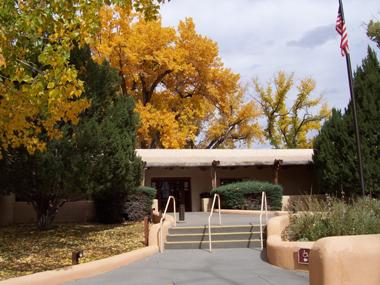 Aztec Ruins National Monument is open every day. Hours are 8:00am to 5:00pm Labor Day through Memorial Day and 8:00am to 6:00pm Memorial Day weekend through Labor Day. No entry is permitted after hours. The park is closed Thanksgiving, December 25th, and January 1st.
Did You Know?

President Warren G. Harding designated Aztec Ruins a national monument in 1923 in order to preserve the site "for the enlightenment and culture of the nation."