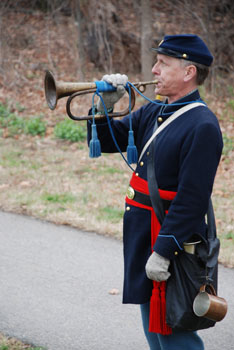 NPS
Visitors are welcome to take self guided tours of the house, to visit the exhibits in the enslaved quarters and, the museum. In addition, there is a museum store.
The Robert E. Lee Memorial also offers guided tours, every hour on the bottom of the hour. Call (703) 235-1530 for specific tour requests.
Junior Ranger activity books are available for children.