Special Program: "The Road To Andersonville"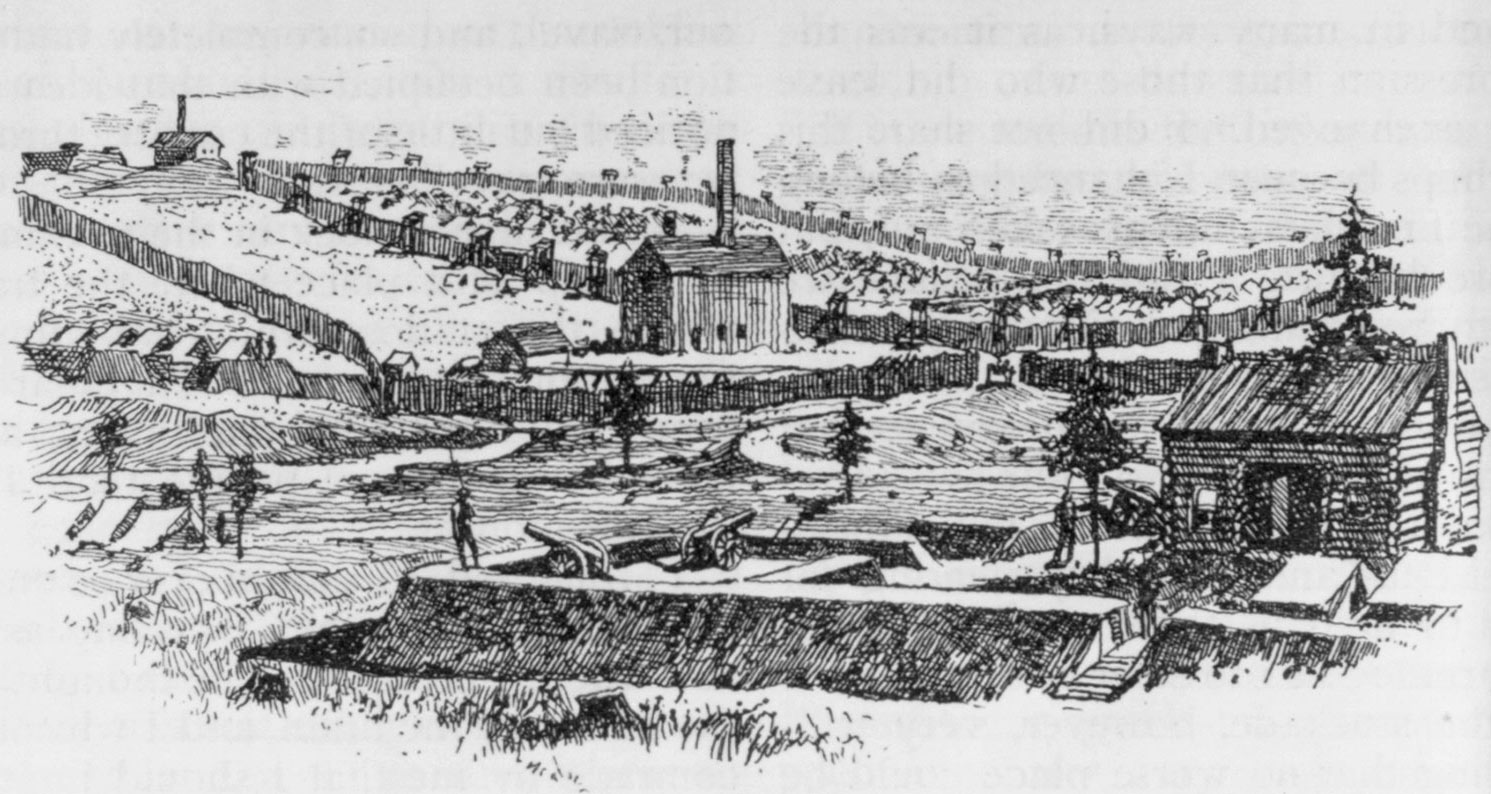 Library of Congress
Join a park ranger on a guided walk following in the footsteps of the 45,000 United States soldiers who entered into Andersonville prison from 1864-1865. This tour will include an expanded look at the massive military complex that constituted the prison, while visitors explore the history through the eyes of the men held captive here. This program will be offered on select First Saturdays throughout 2014-2015.
The tour begins at the National Prisoner of War Museum at Andersonville National Historic Site and lasts 1 hour and 30 minutes. The tour starts promptly at 10:00 am. Although this is a free tour, it is ticketed. Please obtain tickets before you arrive to guarantee a seat on the trolley.
Get a ticket for one of the upcoming programs!
1 March 2014
5 April 2014
7 June 2014
5 July 2014
2 August 2014
6 September 2014
1 November 2014
6 December 2014
3 January 2015
7 February 2015
7 March 2015
4 April 2015
The Fine Print
Please arrive and check-in between 9:00 -9:45 am at the front desk of the National Prisoner of War Museum. At 9:45 am, all tickets not claimed will be released to walk-up visitors.
This is a walking tour that will cover approximately one mile of distance over uneven paved and grassy surfaces. Participants will be outdoors for the duration of the tour and should be dressed for walking and the weather. The trolley transport is not equipped for wheelchairs, walkers or strollers. All pets are prohibited, except for service animals.