POW/MIA Recognition Day
National POW/MIA Recognition Day is observed on the third Friday in September. It honors those who were prisoners of war and those who are still missing in action. Each year the park sponsors a speaker for the Georgia Southwestern State University Convocation, the Wednesday before National POW/MIA Recognition Day.
The Ride Home
The Ride Home is an annual event in the area of the park to honor former POWs and the families of those still MIA in conjunction with National POW/MIA Recognition Day. For more information, please visit http://www.theridehome.com/

The Department of Defense POW/Missing Personnel Office (DPMO) produces a poster for National POW/MIA Recognition Day each year. They also host a page with more information about the presidentially proclaimed observance.
Did You Know?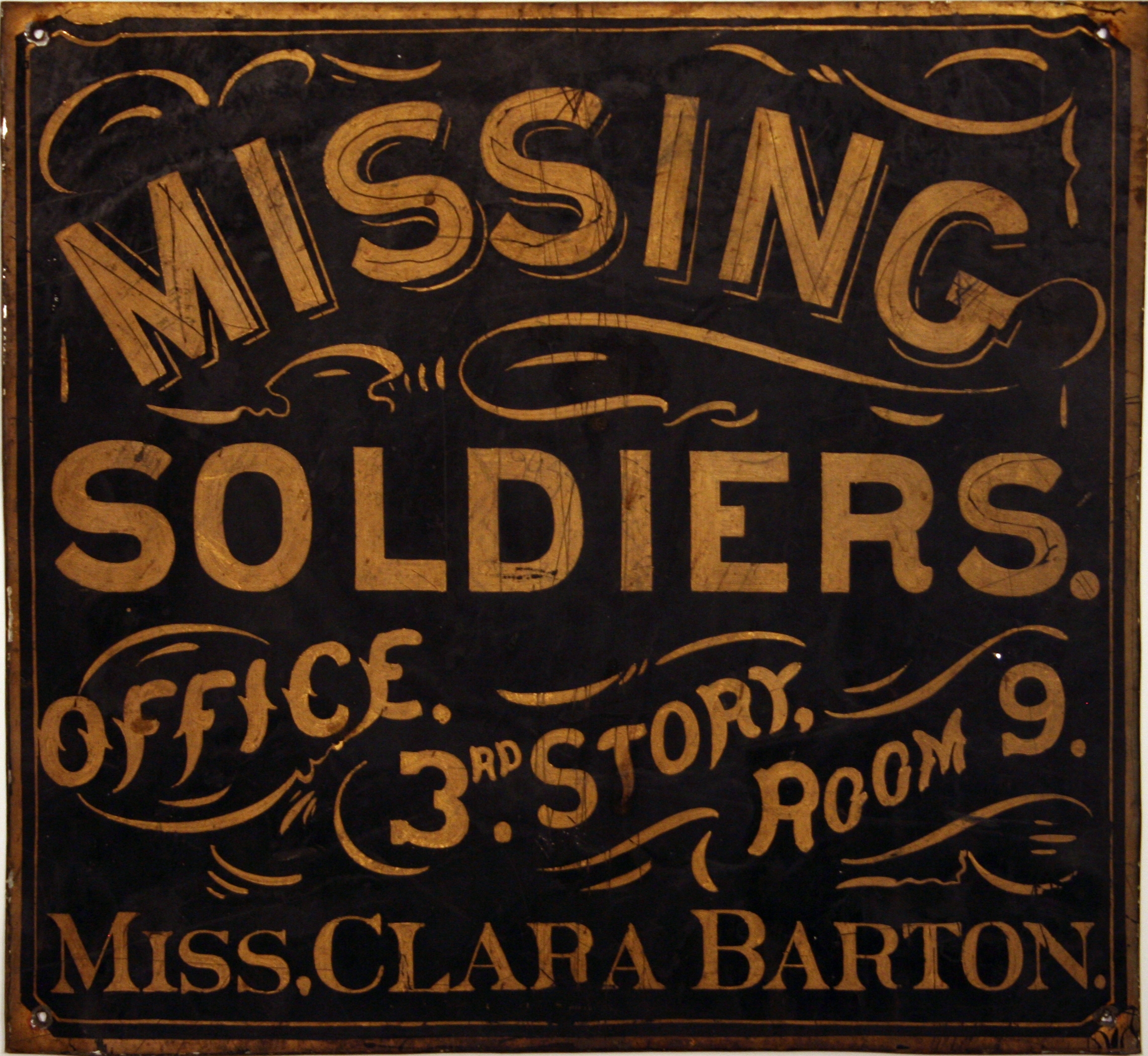 In 1865, Clara Barton opened the "Office of Correspondence with the Friends of the Missing Men of the United States Army" in Washington, D.C. When this office closed two years later, she had helped identify the fate of 22,000 soldiers, including the 13,000 men buried at Andersonville.