Places To Go
Three features allow park visitors to opportunities to better understand the history of the Andersonville prison during the Civil War, and the broader history of prisoners of war throughout American history: the National Prisoner of War Museum, the historic prison site, and the National Cemetery.
Most visitors spend at least two hours in the park. Those with a special interest in the Civil War or American prisoners of war could easily spend most of the day.
Did You Know?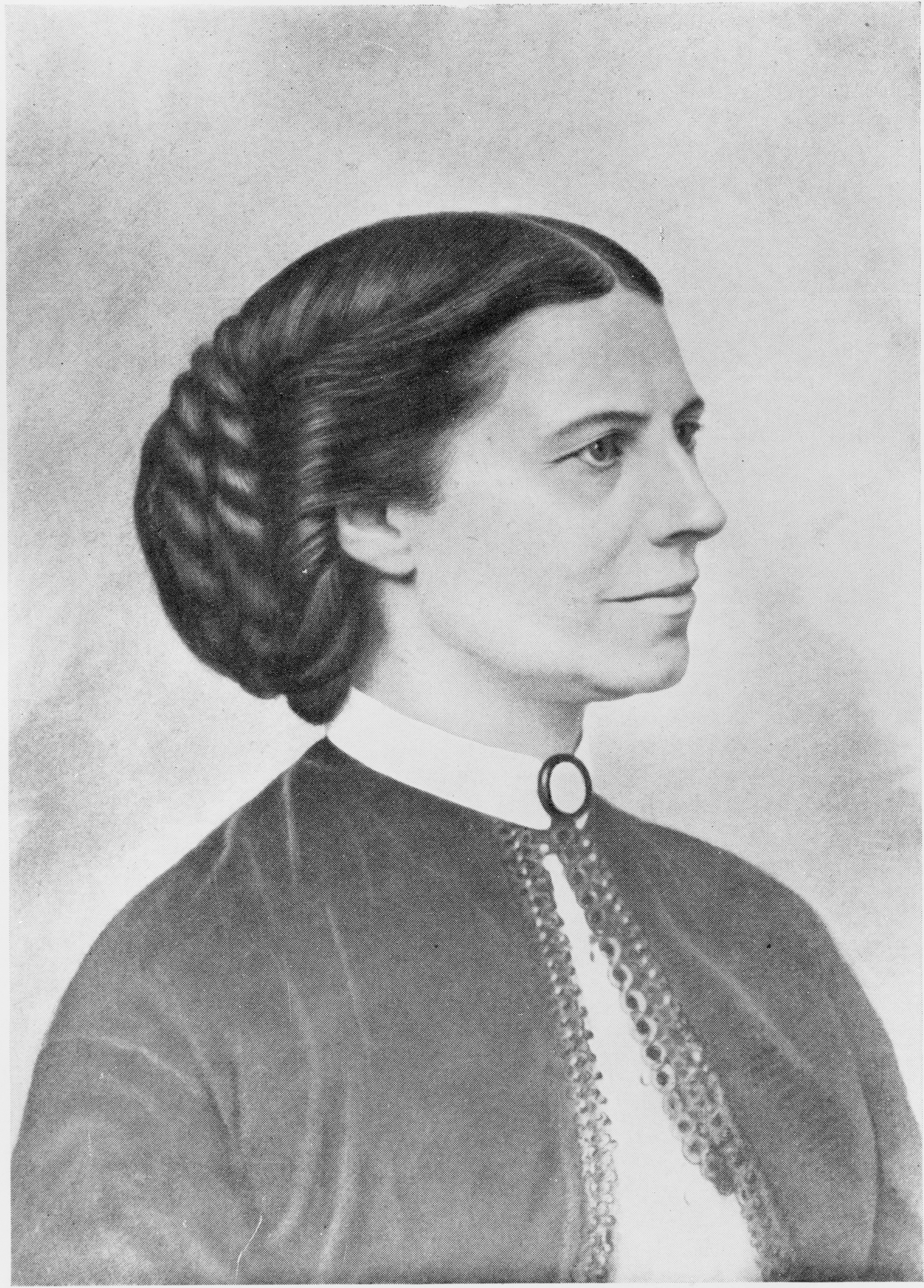 Clara Barton accompanied the U.S. Army expedition that established the National Cemetery at Andersonville, Georgia. She was was given the honor of raising the Stars and Stripes over the cemetery for the first time on August 17, 1865. More...