Veterans Cemeteries in Georgia
While Andersonville National Cemetery is the oldest National Cemetery located in the State of Georgia, it is not the only veterans cemetery in the state.
For burial policies, procedures, guidelines, or other information, please contact these facilities directly.
---
National Cemeteries

Georgia National Cemetery
1080 Veterans Cemetery Road
Canton, GA 30114
Phone: 866 236-8159 or 770 479-9300
Fax: 770 479-9311
Marietta National Cemetery
500 Washington Avenue
Marietta, GA 30060
Phone: 770 428-5631 or 866 236-8159
Fax: 770 479-9311
NOTE: Marietta National Cemetery is closed to new interments. Please contact the cemetery directly for more information.
---
State-managed Veterans Cemeteries

Georgia Veterans Memorial Cemetery at Glennville
8819 U.S. Highway 301
Glennville, GA 30427
Phone: 912 654-5398
Fax: 912 654-2963
Georgia Veterans Memorial Cemetery at Milledgeville
2617 Vinson Highway
Milledgeville, Georgia 31601
Phone: 478 445-3363
Fax: 478 445-3360
Did You Know?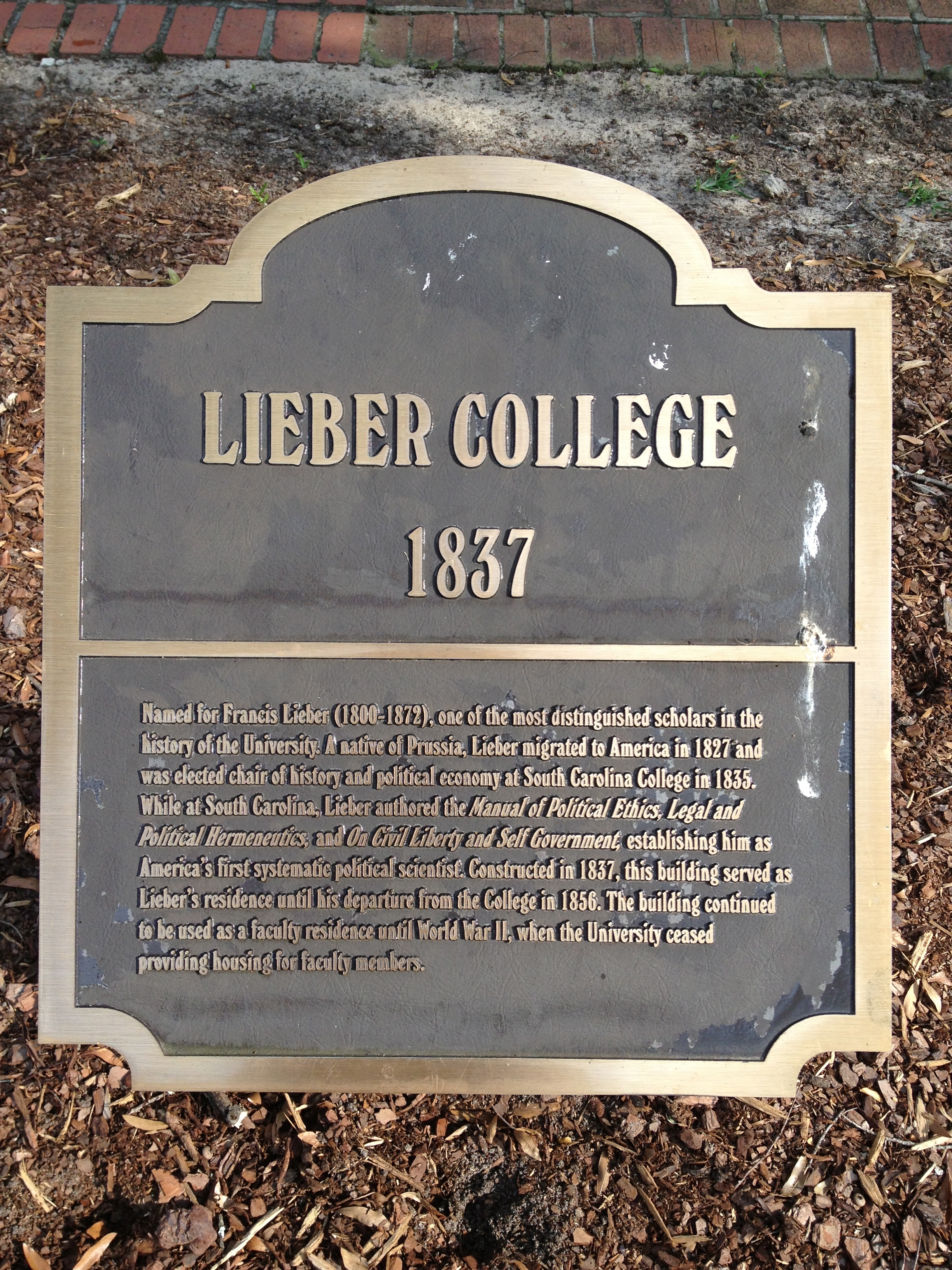 Dr. Francis Lieber was the primary author of instructions for U.S. troops regarding prisoners of war. As a Constitutional professor and abolitionist, his work was widely unpopular in the Civil War South. Today a building at the University of South Carolina, where he taught, is named in his honor.