Andersonville National Historic Site = visitors, money and jobs for local economy
Date:
February 29, 2012
Contact:
Eric Leonard
, 229 924-0343, ext. 201
ANDERSONVILLE, Georgia - A new National Park Service (NPS) report shows that 121,535 visitors in 2010 spent $4,232,000 in communities near Andersonville National Historic Site. That spending supported 72 jobs in the local area.
"Residents of Macon County, Sumter County, and other surrounding areas in Southwest Georgia know the economic value of national parks such as Andersonville National Historic Site," park superintendent Brad Bennett said. "Visitors to Andersonville reflect the overall importance of the tourism industry, which contributes 45 billion dollars to the state economy."
Most of the spending/jobs are related to lodging, food, and beverage service (52 percent), followed by other retail (29 percent), entertainment/amusements (10 percent), gas and local transportation (7 percent) and groceries (2 percent).
The figures are based on $12 billion of direct spending by 281 million visitors in 394 national parks and nearby communities and are included in an annual, peer-reviewed, visitor spending analysis conducted by Dr. Daniel Stynes of Michigan State University for the National Park Service.
Across the U.S, local visitor spending added a total of $31 billion to the national economy and supported more than 258,000 jobs, an increase of $689 million and 11,500 jobs over 2009.
To download the report visit http://www.nature.nps.gov/socialscience/products.cfm#MGM and click on Economic Benefits to Local Communities from National Park Visitation and Payroll, 2010.
The report includes information for visitor spending at individual parks and by state.
For more information on how the NPS is working in the state of Georgia, go to http://www.nps.gov/georgia
Andersonville National Historic Site is located 10 miles south of Oglethorpe, GA and 10 miles northeast of Americus, GA on Georgia Highway 49. The site features the National Prisoner of War Museum, Andersonville National Cemetery and the site of the historic Civil War prison, Camp Sumter. ­Andersonville National Historic Site is a unit of the National Park System and serves as a memorial to all American prisoners of war. Park grounds are open from 8:00 a.m. until 5:00 p.m. with the museum opening at 9:00 a.m. Admission is free. For more information on the park, call 229 924-0343, visit on the web at www.nps.gov/ande/, or find us on Facebook at facebook.com/AndersonvilleNPS
Did You Know?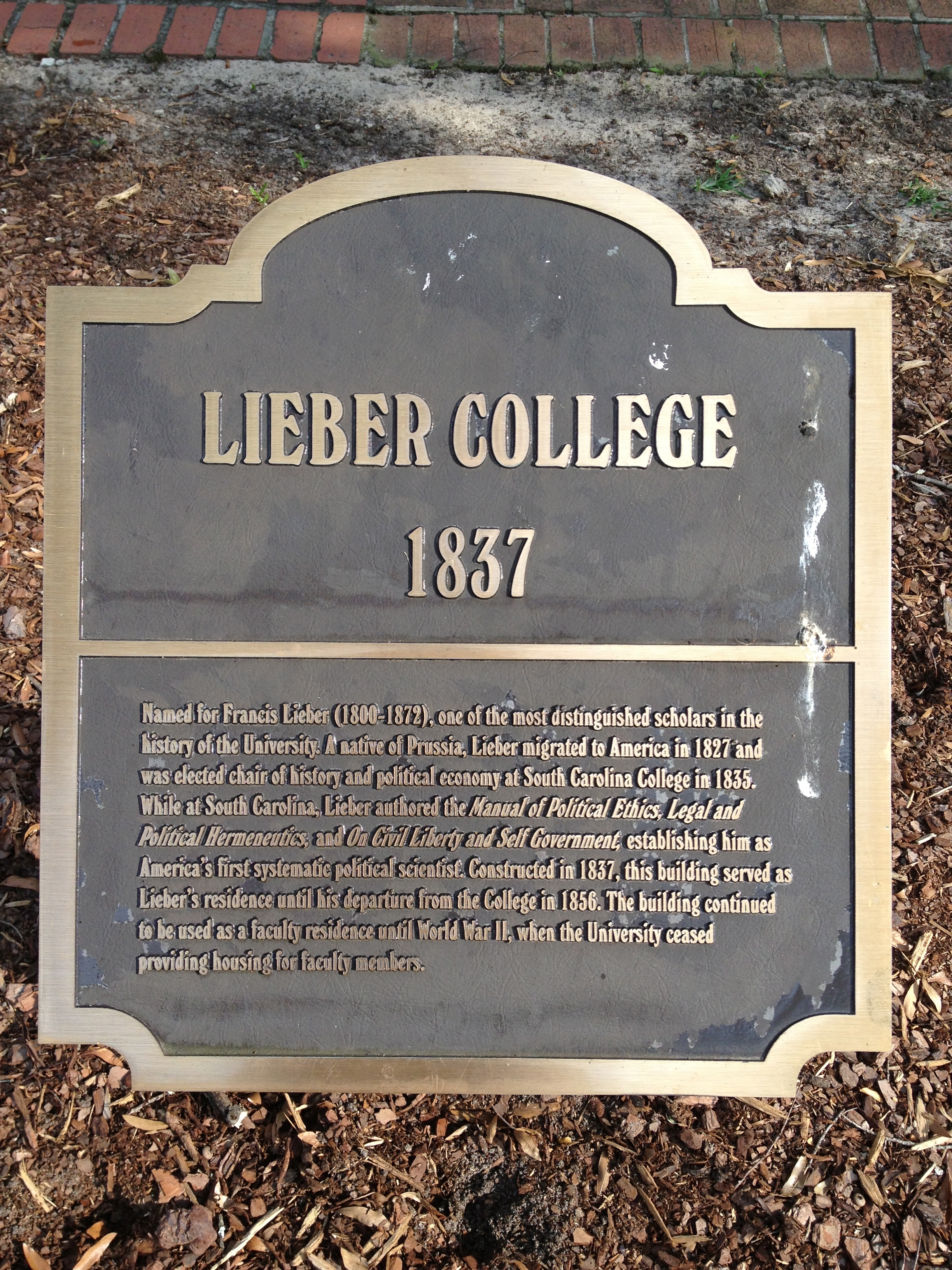 Dr. Francis Lieber was the primary author of instructions for U.S. troops regarding prisoners of war. As a Constitutional professor and abolitionist, his work was widely unpopular in the Civil War South. Today a building at the University of South Carolina, where he taught, is named in his honor.