Wisconsin Monument
Authorized in 1903 and dedicated on 17 October 1907, the Wisconsin monument is located at the northwest corner of the stockade and more or less dominates the prison site landscape.
It is constructed of Georgia granite, the top being surmounted by a large American eagle cast in bronze.
Did You Know?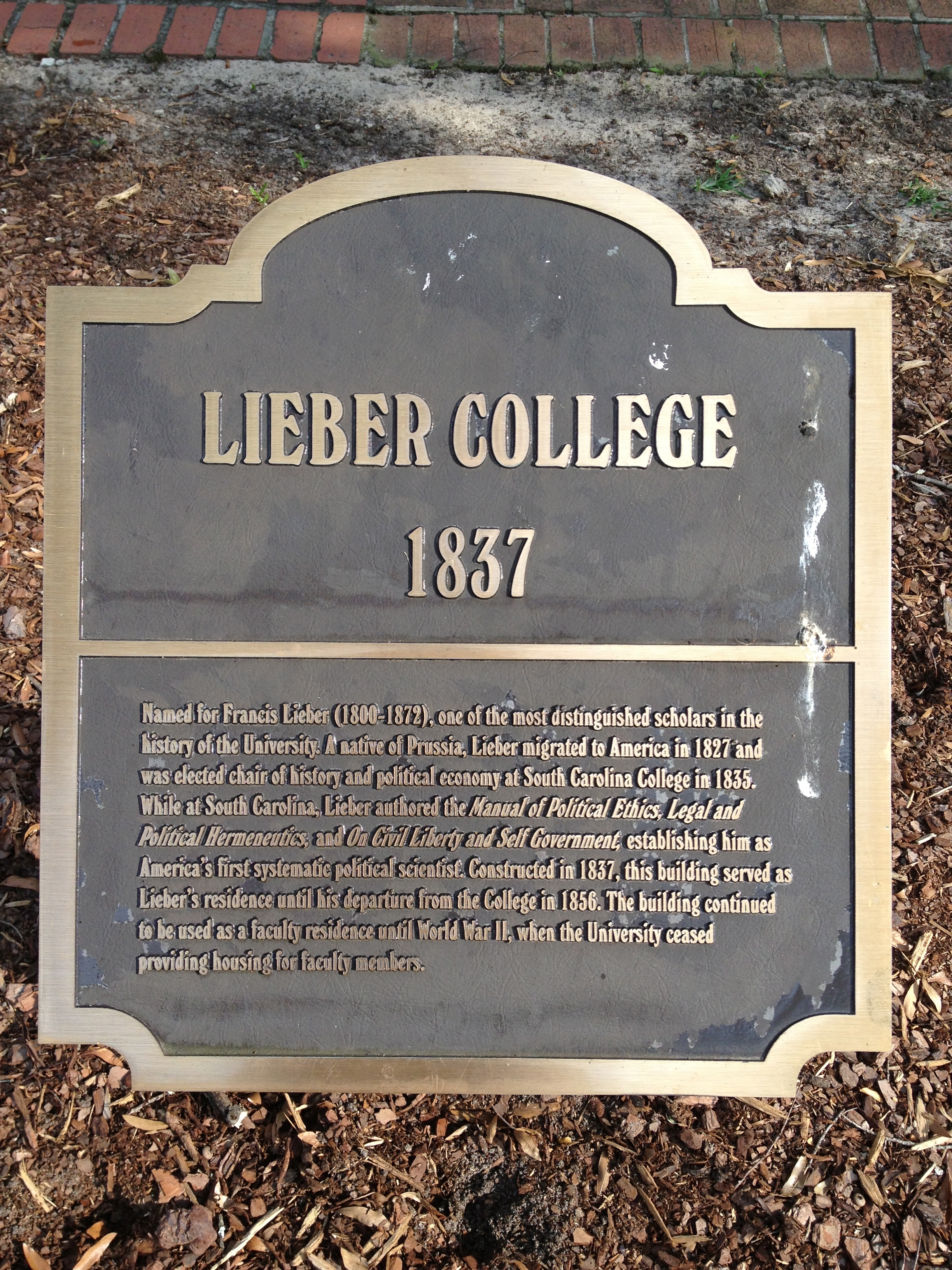 Dr. Francis Lieber was the primary author of instructions for U.S. troops regarding prisoners of war. As a Constitutional professor and abolitionist, his work was widely unpopular in the Civil War South. Today a building at the University of South Carolina, where he taught, is named in his honor.