Providence Spring House
NPS/Andersonville National Historic Site
The sudden appearance of the spring at the western wall of the stockade in the summer of 1864 was a treasured memory of many Union survivors of the prison. By the 1880s, visiting the site of the spring was an important Memorial Day tradition.
Following the initial preservation of the prison site in the 1890s by the Grand Army of the Republic, the Woman's Relief Corps arranged for the spring house to cover the site of the spring. The Providence Spring house was dedicated on Memorial Day, 1901.
Did You Know?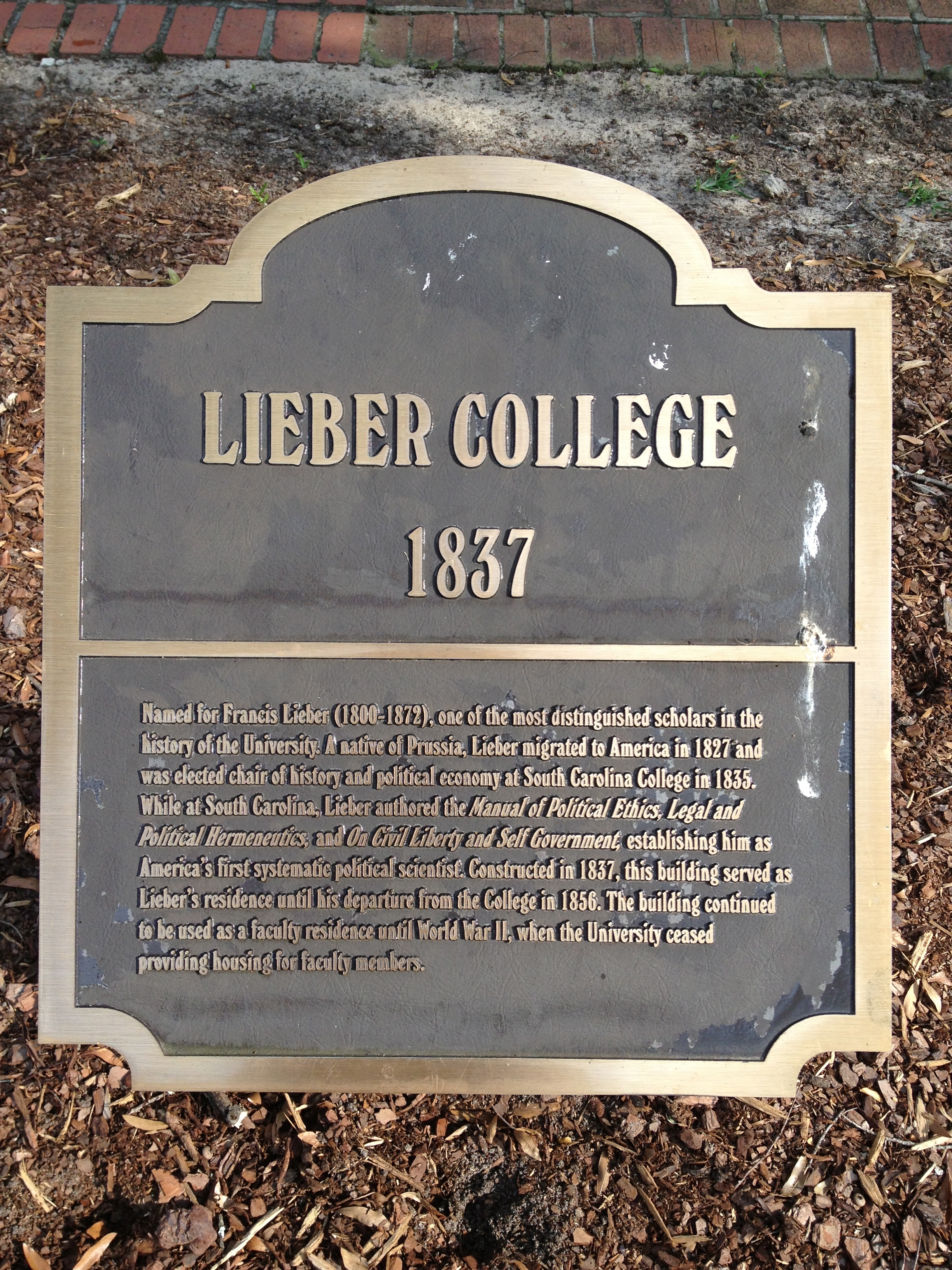 Dr. Francis Lieber was the primary author of instructions for U.S. troops regarding prisoners of war. As a Constitutional professor and abolitionist, his work was widely unpopular in the Civil War South. Today a building at the University of South Carolina, where he taught, is named in his honor.