Ohio Monument
NPS/ANDE
At 40 feet, the Ohio Monument is by far the tallest of the monuments located in the park. It is located about 390 feet south of the North wall and some 200 feet east of the West wall of the prison site. It was authorized in 1900 and dedicated 18 December 1901, making it the second oldest monument in the park.
The north face bears the Ohio state seal, the south face bears the great seal of the United States. The eastern face has the phrase "Death Before Dishonor" while the front inscription is dedicated to the Ohio dead at Andersonville. The front inscription mispells the name of the prison as "Camp Sumpter" instead of the correct Camp Sumter.
Did You Know?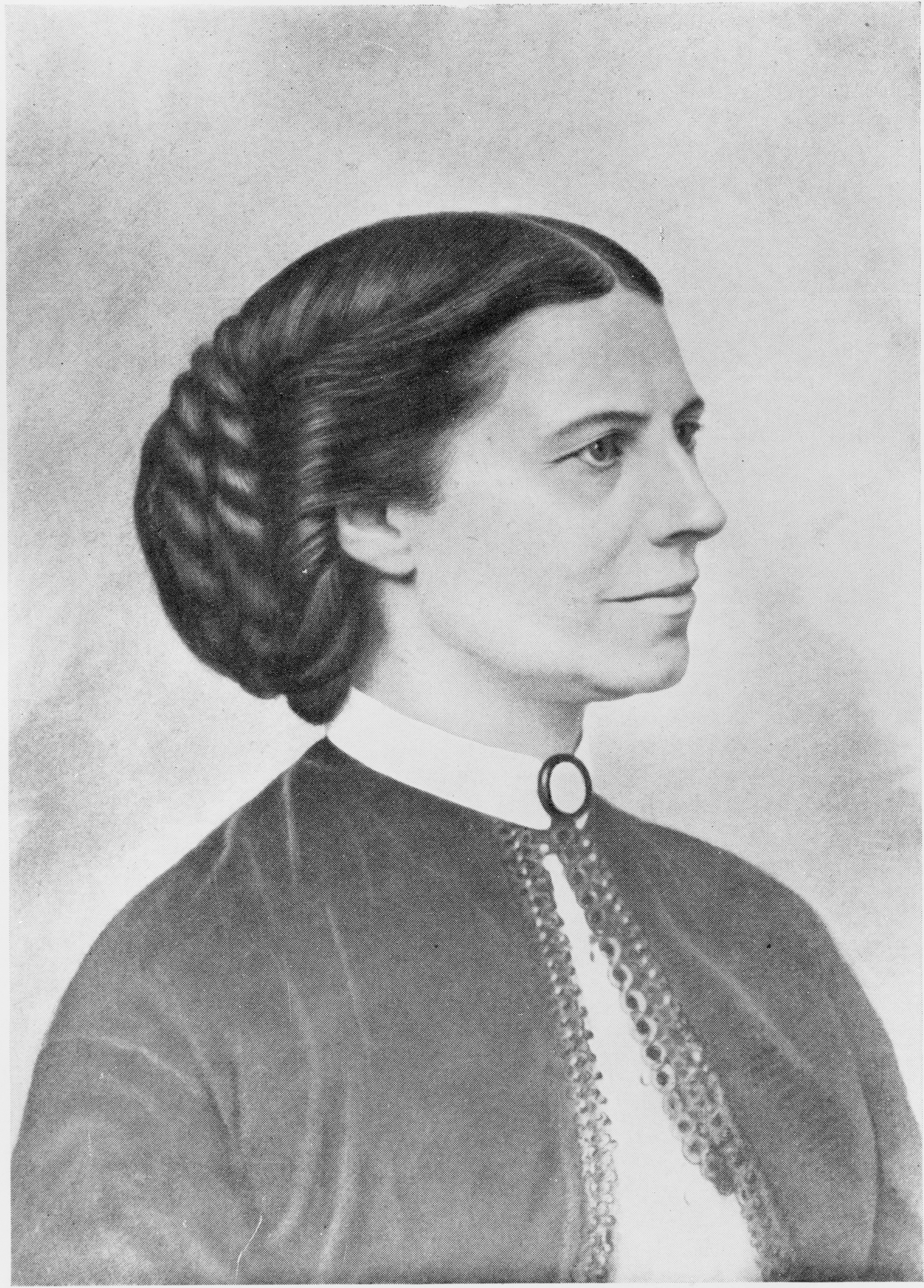 Clara Barton accompanied the U.S. Army expedition that established the National Cemetery at Andersonville, Georgia. She was was given the honor of raising the Stars and Stripes over the cemetery for the first time on August 17, 1865. More...