Michigan Monument
NPS/ANDE
A Michigan monument committee was formed in 1903 under the leadership of J.A. Griffin, a former Andersonville prisoner. Responding to petitions from many posts of the Grand Army of the Republic inspired by Dr. Griffin's committee, the sum of $6,000 was appropriated for the erection of the monument, and the formation of a formal monument commission.
The monument is located on the prison site approximately 290 feet from the North Wall and about 90 feet behind the Massachusetts monument. It was dedicated on 30 May 1904.
Did You Know?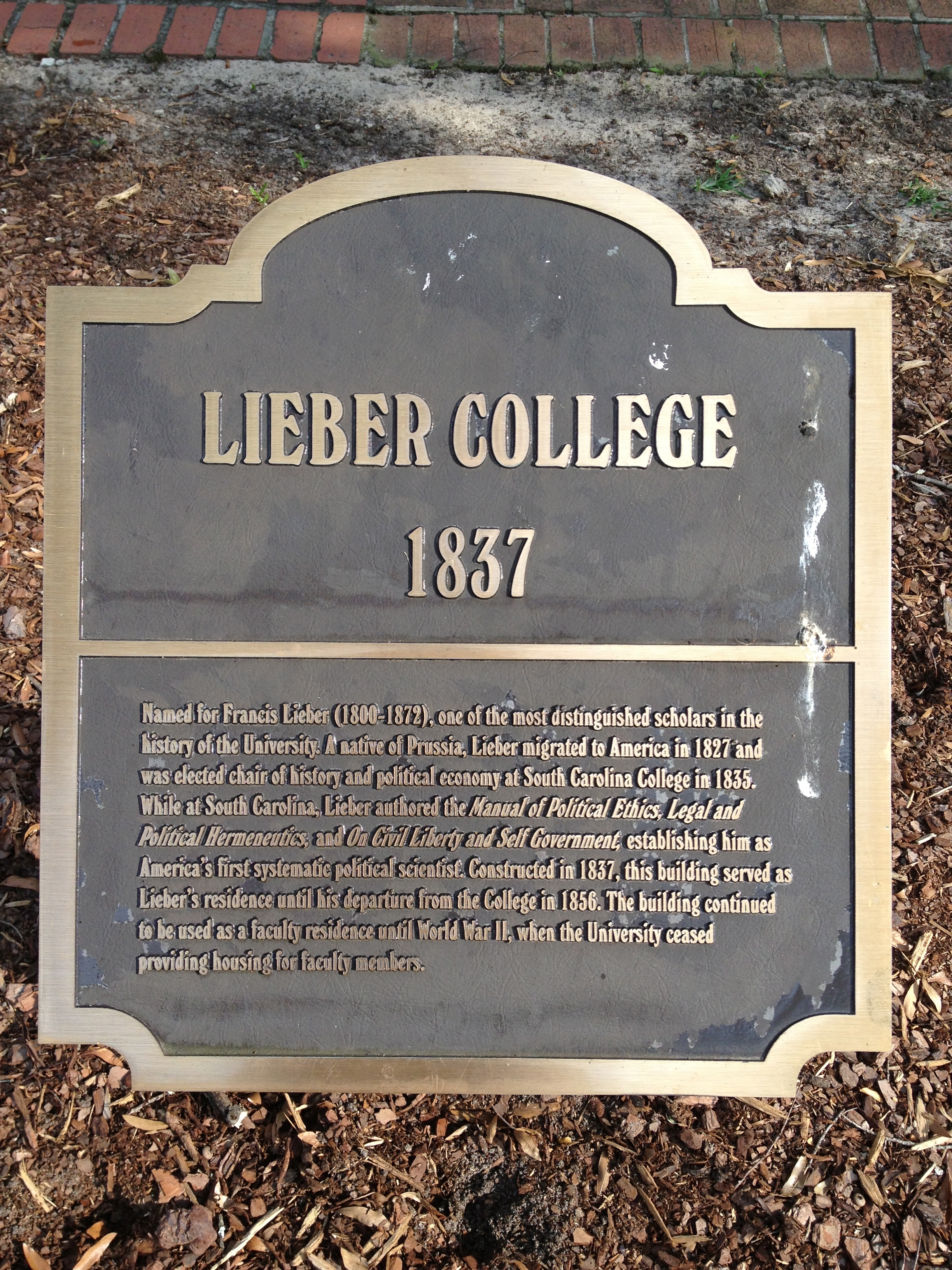 Dr. Francis Lieber was the primary author of instructions for U.S. troops regarding prisoners of war. As a Constitutional professor and abolitionist, his work was widely unpopular in the Civil War South. Today a building at the University of South Carolina, where he taught, is named in his honor.