Massachusetts Monument
The Massachusetts Monument was dedicated on 19 December 1901. It is located equally distant from the north-west corner of the prison and the North gate, and 42 feet from the site selected by the State of Ohio.
It is built of Quincy granite and consists of three base stones with a polished center surrounded by a rough stone arch. The front keystone is carved with the phrase "Death Before Dishonor." The rear keystone reads "Known Dead 767."
Did You Know?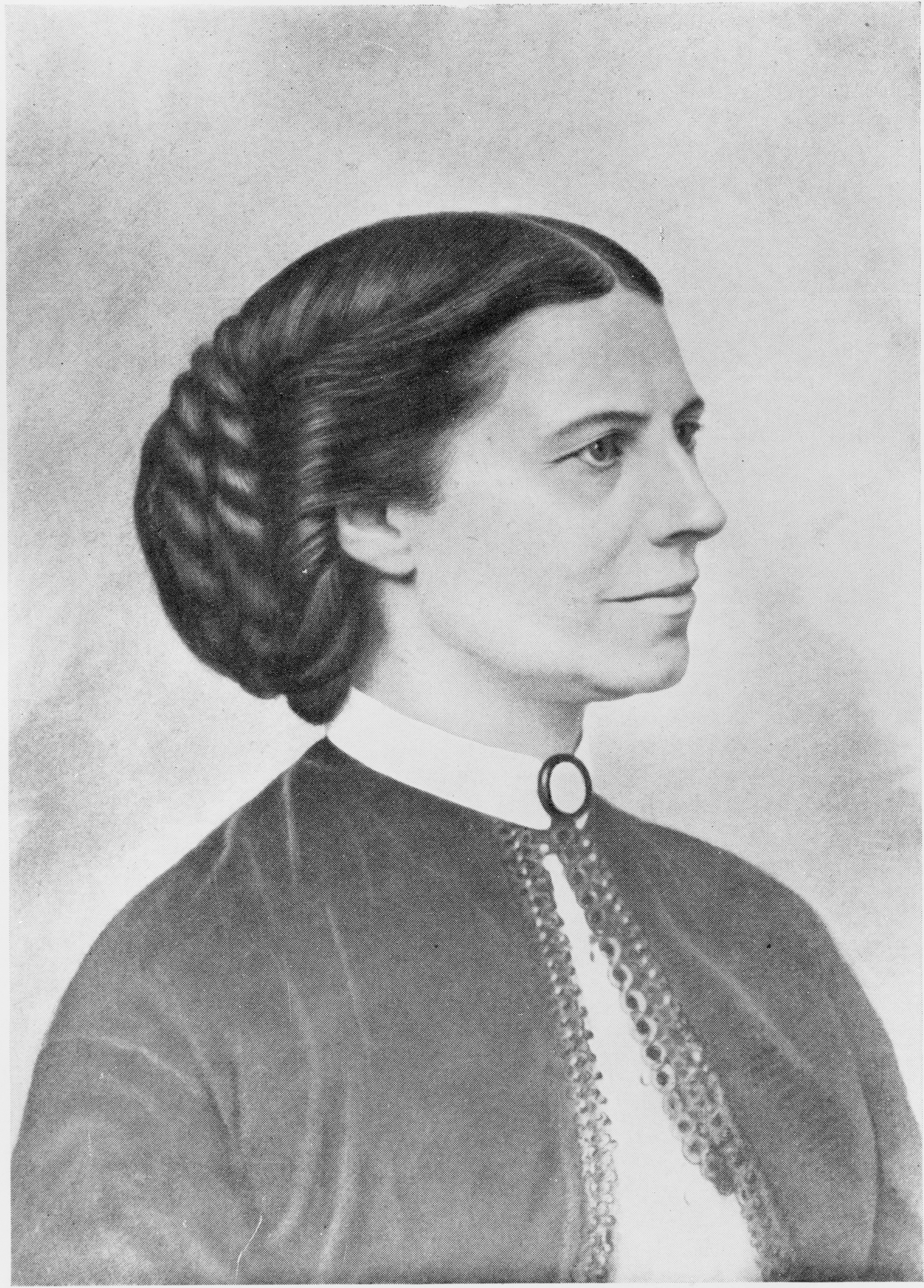 Clara Barton accompanied the U.S. Army expedition that established the National Cemetery at Andersonville, Georgia. She was was given the honor of raising the Stars and Stripes over the cemetery for the first time on August 17, 1865. More...