Things To Do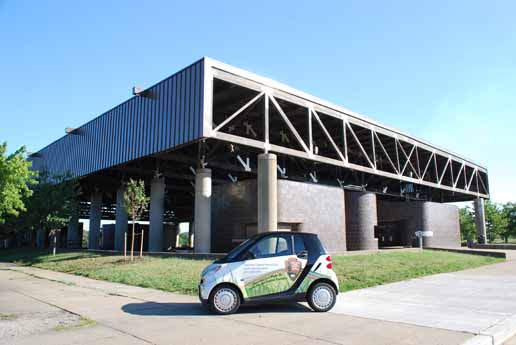 NPS Photo
Skating Pavillion
The covered skating pavilion at the north end of the park offers fun and exercise! Roller skates are free to check out with a valid I.D. from Memorial Day though Labor Day between 11:00 a.m. to 5:45 p.m weekdays, and 11:00 a.m to 6:45 p.m weekends. Skates are available at the pavilion, but call the park ahead of time at (202) 472-3884 to ensure availability.




---
Anacostia Park
With miles of river shore, marinas, a boat launch, an 18 hole tournament golf course and putting range, picnic areas, athletic fields, and trails Anacostia Park is the place to go to get away from it all or enjoy it all. Come relax along the historic sea wall and watch the birds bob by or crew teams practicing. Birders have delighted in seeing wild turkey and bald eagles in the lower end of the park. Kids can watch for the Park Police Helicopter to take off or land, play on the playground equipment, and explore the river banks. Fishing is allowed and regulated by Washington, DC government. Washington DC Recreation Department also operates a swimming pool there. Get in a pick-up basket ball game, check out free skates at the pavilion, or ride your bike or walk along the trail that borders the river. Cross country ski along the same trails in winter. Come to a ranger program and explore the park through the eyes of those who know it best. Take a swing at golf or paddle a canoe at the Bladensburg Marina and see the Anacostia River as it should be seen. We encourage new comers to the area or inexperienced boaters to go with the Anacostia Watershed Society or other planned trips first to learn about the dangers and wonders of the Anacostia River. For more of what's going on in the larger area go to http://www.nps.gov/nace/
---
Did You Know?

Washington DC is is the middle of the Chesapeake Bay watershed. Trash and balloons from the neighborhood or park go from the streets to the Bay and oceans where it may kill marine life. Do your part to keep litter in its place. More...