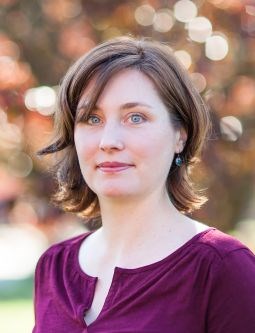 Residency Dates: April 1 – April 30, 2015
Presentation Date: Thursday, April 16 at 7:00 pm
at the Canyon Community Center in Springdale
Open Studio Demonstration: Monday, April 27
10:00 am to 2:00 pm at The Grotto House
Artist website: http://www.leslienicholsart.com
Artist Youtube Video: https://www.youtube.com/watch?v=v4p2DotbIW0
Artist Bio:
Kentucky based artist, Leslie Nichols, uses a variety of found and original text to create images. She is most well known for her works created on manual typewriters which are featured in Typewriter Art: A Modern Anthology published by Laurence King and will be included in Thames &Hudson's The Art of Typewriting in 2015. Nichols's work has been included in exhibitions throughout the United States and can be found in several private collections.