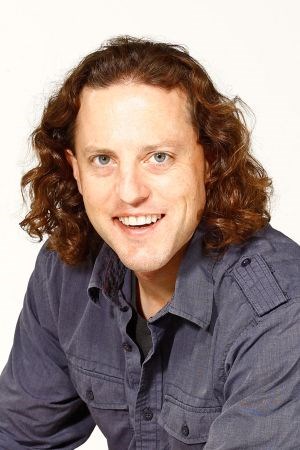 Benjamin Rusnak
Residency Dates: September 1 –September 30, 2015
Presentation Date: September 24, 2015 at 7pm at Canyon Community Center in Springdale, UT
Artist website: http://www.benjaminrusnak.com/landscape-panos
Artist blog: http://www.benjaminrusnak.com/blog
Artist Bio:
Benjamin Rusnak is a South Florida editorial and commercial photographer, specializing in food. For 14 years he documented poverty in the Caribbean and Latin America for an international relief and development agency. Rusnak's award-winning work has been recognized and exhibited internationally.