Yosemite Wilderness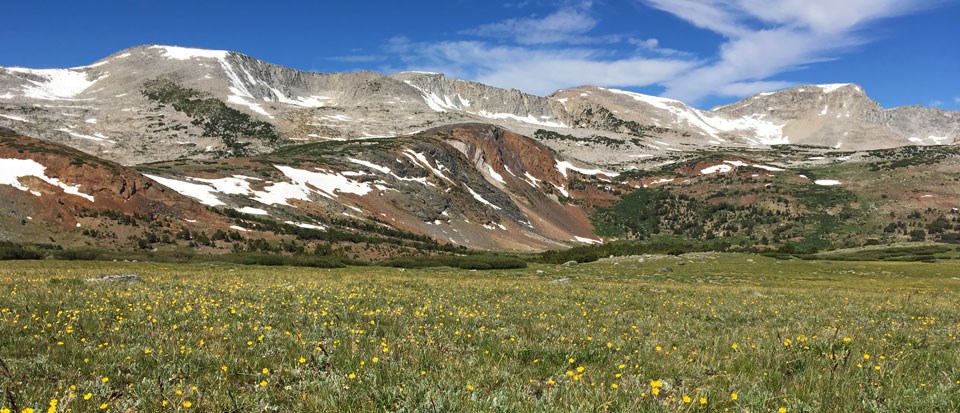 Nearly 95 percent of Yosemite is Congressionally designated Wilderness. Wilderness is a word of many meanings. From a place to be feared to a place to be revered, wilderness can evoke images of wild animals, cascading streams, jagged mountains, vast prairies, or deserts. For individuals wilderness can mean physical challenge, grand vistas, solitude, community, renewal, or respite from a complex technological society.
The Wilderness Act states: "A wilderness, in contrast with those areas where man and his own works dominate the landscape, is hereby recognized as an area where the earth and its community of life are untrammeled by man, where man himself is a visitor who does not remain."
The word untrammeled captures the essence of wilderness. Simply put, untrammeled means "free of constraint" or "unhindered." Wilderness areas are places where a conscious decision has been made by the American people to let nature prevail. In wilderness, natural processes are the primary force acting upon the land, and the developments of modern technological society are substantially unnoticeable.

The Wilderness Act was signed in 1964 with guidelines for future additions to the National Widerness Preservation System. In 1984, the California Wilderness Act was passed, authorizing the addition of over 3 million acres within the state of California, including the Yosemite Wilderness.
Learn more about exploring and backpacking in the Yosemite Wilderness.
Last updated: August 24, 2017