Missing Person: Michael Dahl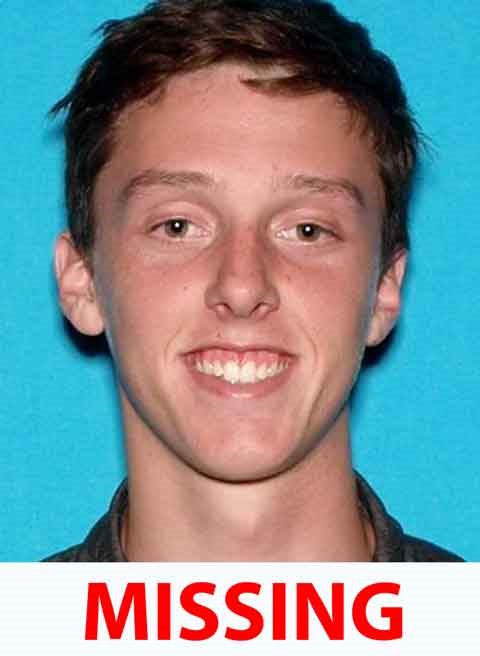 Were you in the Lower Yosemite Fall area between Saturday at 10 am and Sunday at noon? Did you see Michael Dahl? If your answer is yes to either question, please call 209/372-0259.
Michael Dahl, 20 years old, is 6 ft. 1 in. tall, skinny, with light-brown/reddish hair and green eyes. He was last seen wearing a light-blue hoodie sweatshirt and jeans and carrying a camera near the Lower Yosemite Fall foobridge on Saturday morning, March 21, 2015.
View our latest news releases for any updates.

Last updated: March 23, 2015