Science Forum 2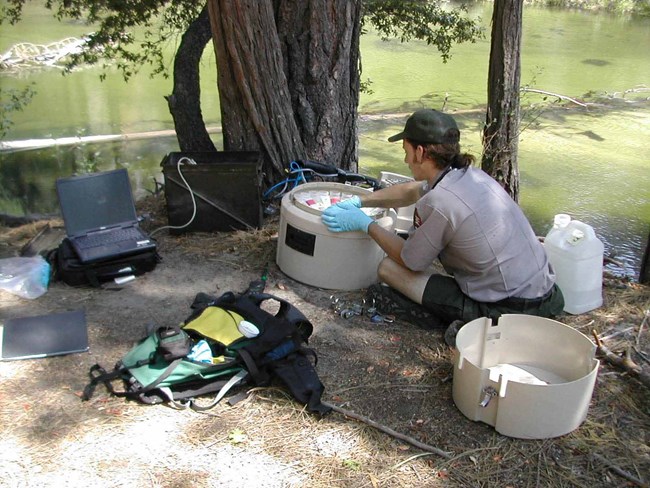 On Friday, May 13, the National Park Service hosted a science forum to provide the results of several research projects commissioned by the Merced River Plan. These studies were intended expand the park's existing knowledge of the Merced River's water quality, its free-flowing condition, and its Outstandingly Remarkable Values (those values that merit the river's designation as wild and scenic, pursuant to the Wild and Scenic Rivers Act).
Date: May 13, 2011
Time: 9am - 2pm (1-hour lunch break)
Location: Yosemite Lodge, Garden Terrace
Agenda [134 kb PDF]
Presentations given at the workshop:
Watch a recording of the webinar of the Science Forum.
Last updated: March 1, 2015