Environmental Education Center
The
Yosemite Environmental Education Center Final Environmental Impact Statement
report
[4.5 MB PDF] and
appendixes
[18.2 MB PDF] are now available.
Project Status
Skip to project documents
The following is a list of the various stages that occur during a planning process. Though there are added public involvement opportunities such as meetings and workshops throughout, this outlines the major steps. They include:
Initial public outreach
Technical Study/Report
Public scoping (ended 11/14/02)
Plan development
Public review & comment (EIS - 5/08/09 - 7/15/09)
Produce final plan/report
Decision document
Implementation of plan/project
NatureBridge, a Yosemite National Park non-profit partner, aims to promote visitor understanding, stewardship, and appreciation of diverse park environments. NatureBridge operates an environmental education campus at Crane Flat under a cooperative agreement with the park. This campus serves both the park and Yosemite Institute by fulfilling their shared mission.
The campus at Crane Flat has served as an educational facility since 1971. The facilities are comprised of older buildings and structures that have been assembled over time and were not originally designed for educational purposes. To address this issue, the park and NatureBridge began planning for a new campus in 2002, including the preparation of a Draft Environmental Impact Statement (EIS). Public scoping was completed in November 2002.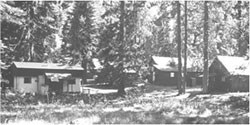 The goals of this project are to:
Provide an environmental education campus location and program that serves the combined missions of Yosemite National Park and Yosemite Institute

Facilitate multi-day educational programs that complement California State Standards and offer opportunities for research and study of the natural world

Provide a campus facility that is sustainable in design and enables high quality, immersive, and safe educational experiences for students

Promote development of future stewards of the environment and the National Park system
Currently, the project team is collecting information on the new alternative site for the Draft EIS, and anticipates releasing the Draft EIS for public review in winter 2009. The proposed action for this project would be implemented after a Record of Decision is signed at the conclusion of the environmental impact analysis process.
Documents pertaining to the Environmental Education Campus: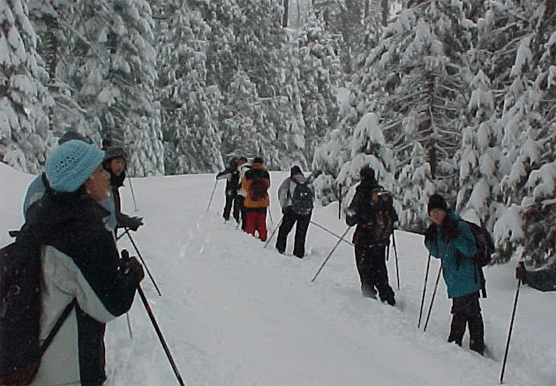 Last updated: October 12, 2018