Tuolumne River Plan - Stay Involved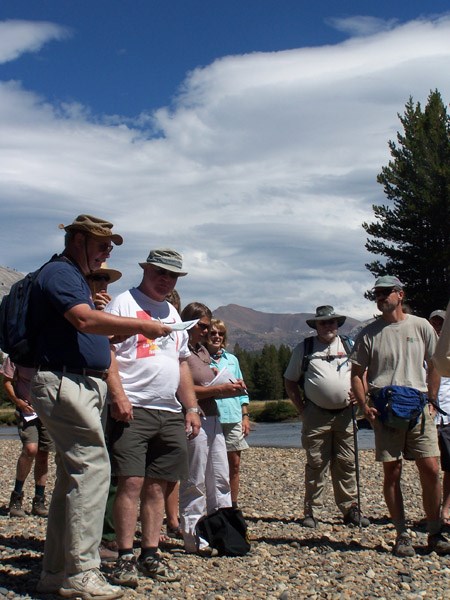 Yosemite National Park announced the release of the Tuolumne Wild and Scenic River Final Comprehensive Management Plan and Environmental Impact Statement(EIS) on March 14, 2014. The complete three-volume Plan and EIS is available on the Final Plan.
After a 30-day no action period, the plan will be finalized and a Record of Decision will be prepared and signed.
The Final Tuolumne River Plan/EIS is the product of many years of scientific study, multi-agency and tribal collaboration, and the involvement of an enthusiastic public. The final plan has been deeply shaped by coordination and consultation with members of the public, traditionally-associated American Indian tribes and groups, historic preservation experts, and other stakeholders. Many of the changes between the draft and final plan were the direct result of concerns raised during public meetings or consultation efforts. These activities have given the NPS a stronger plan that will improve visitor experience and better protect the Tuolumne River's unique values for the next several decades.
Keep up to date!
Sign up for the park's electronic newsletter to receive periodic email updates on park plans and projects.
Last updated: March 5, 2015