Replacement of Big Oak Flat Visitor Contact Station and Emergency Services Facilities - Documents and Meetings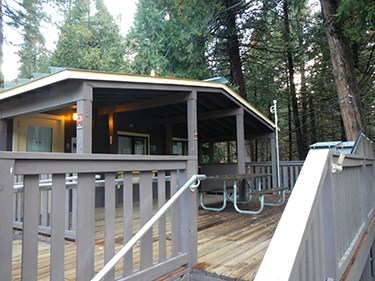 The National Park Service (NPS) strives to provide access to planning materials and associated scientific research, as well as public comments received throughout the planning process.
Documents will be added here as they are developed and become available. They will help you to track the plan's developments from the beginning of the process through the most recent efforts.
Public Meetings and Webinars
Date
Time
Location
Environmental Assessment
December 12, 2018
(Wednesday)
12:00 - 1:00 pm
Webinar [online meeting]
Public Scoping
May 18, 2018 (Friday)
3:00 - 5:00 pm
Just west of Big Oak Flat Entrance: Rush Creek Lodge (34001 California Highway 120, Groveland, CA 95321)
Last updated: December 6, 2018