Canyon Area Construction Projects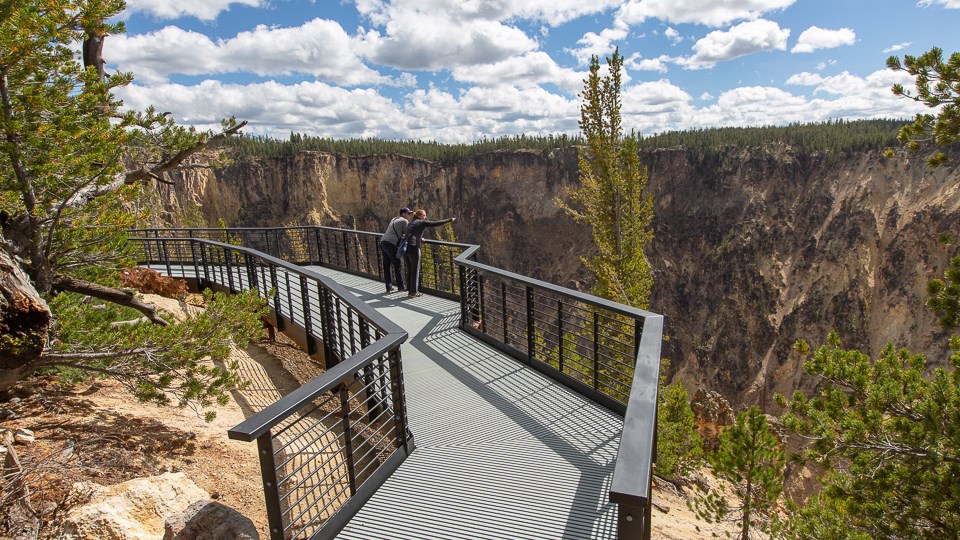 The Canyon Overlooks and Trails Restoration Project is a multi-year effort to restore the many viewpoints from which people enjoy the Grand Canyon of the Yellowstone. Artist Point, Inspiration Point, Lookout Point, Grand View, and Uncle Tom's Point have already been restored. The list below includes ongoing work that might affect people's plans to visit this area.
Current Closures
Brink of Upper Falls
The Brink of Upper Falls is closed for construction through the summer of 2019.
North Rim Trail
The portion of the North Rim Trail between Brink of the Lower Falls and Chittenden Bridge is closed for construction. During this closure, people will not be able to walk the full length of the North Rim Trail.
South Rim Trail
The South Rim Trail is closed between Chittenden Bridge and the new Discovery Point Overlook.
Uncle Tom's Trail
Stairs are closed. Trail from Artist Point to Uncle Tom's Parking area remains open.
Additional, short-term closures may occur throughout the year.
Map
The map below shows current closures that are part of the Canyon Overlooks and Trails Restoration Project.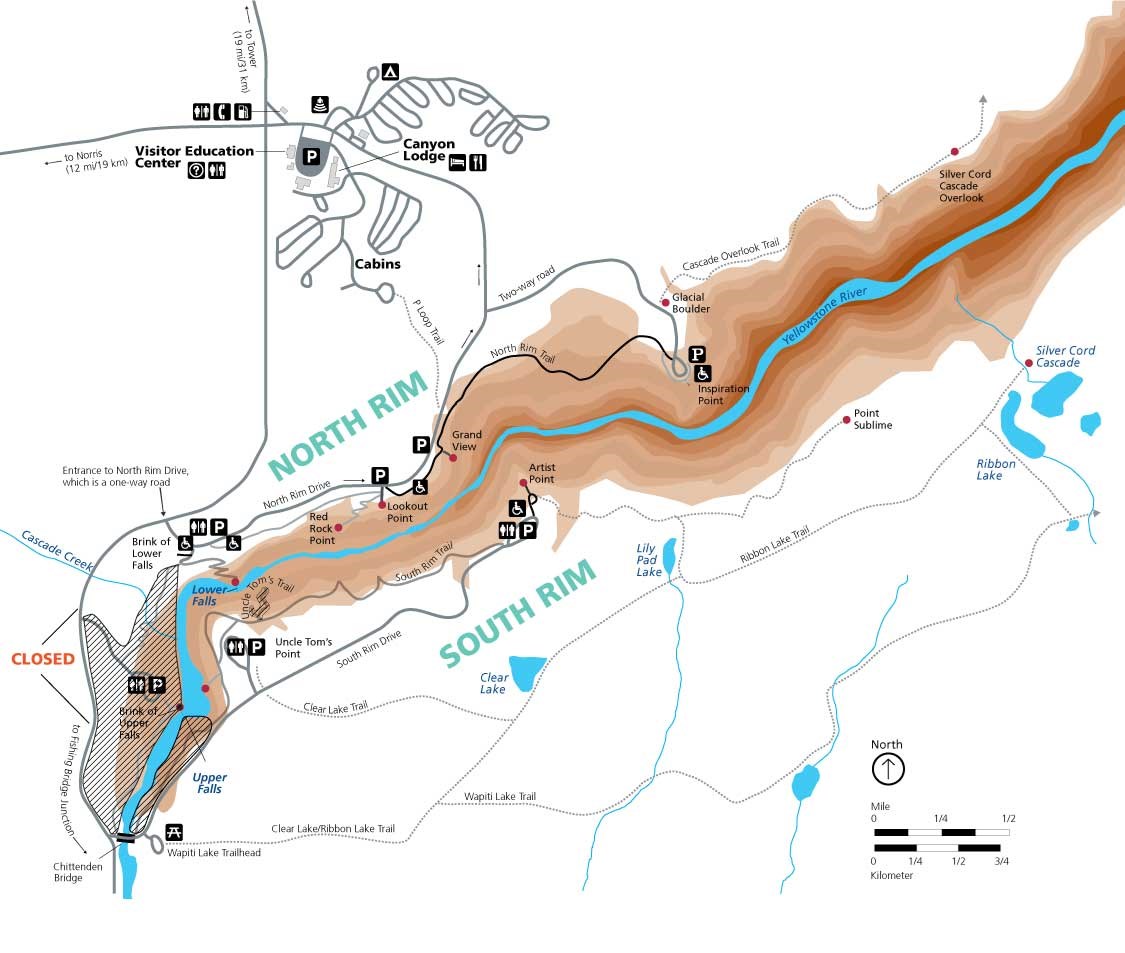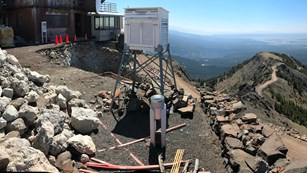 Mount Washburn Construction Projects
Learn about the construction projects underway on Mount Washburn.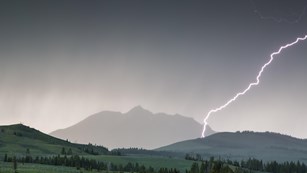 Backcountry Situation Report
Current conditions for trails and campsites.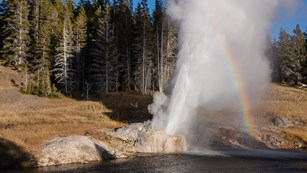 Current Geyser Activity
Get the latest geyser eruption predictions.
Last updated: July 18, 2019