Instameets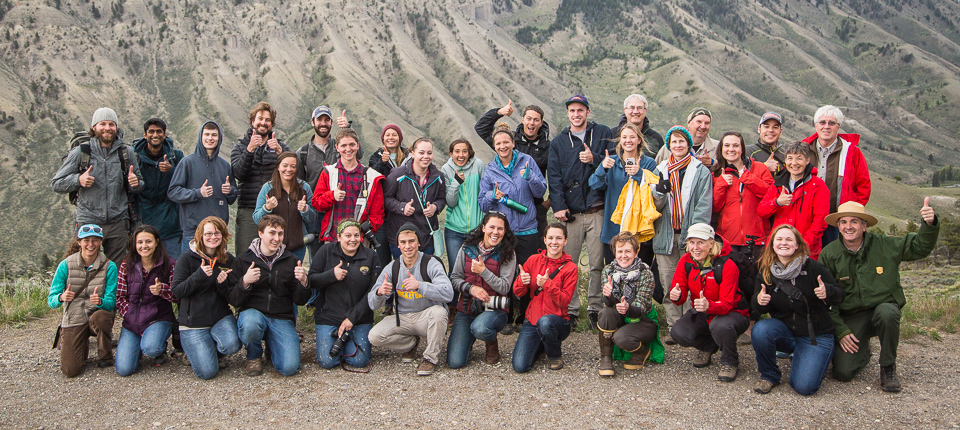 Join us as we gather to make friends, take photos, exchange ideas, and share insights into the world's first national park. All ages, levels of experience, and cameras are welcome. Take the Yellowstone Pledge and tag your photos with #YellowstonePledge for a chance to see them featured on our Instagram feed!
We look forward to meeting you!
2017 dates will be announced in March.