News Release
Yellowstone seeks comments on proposed development of seasonal housing for park concessionaires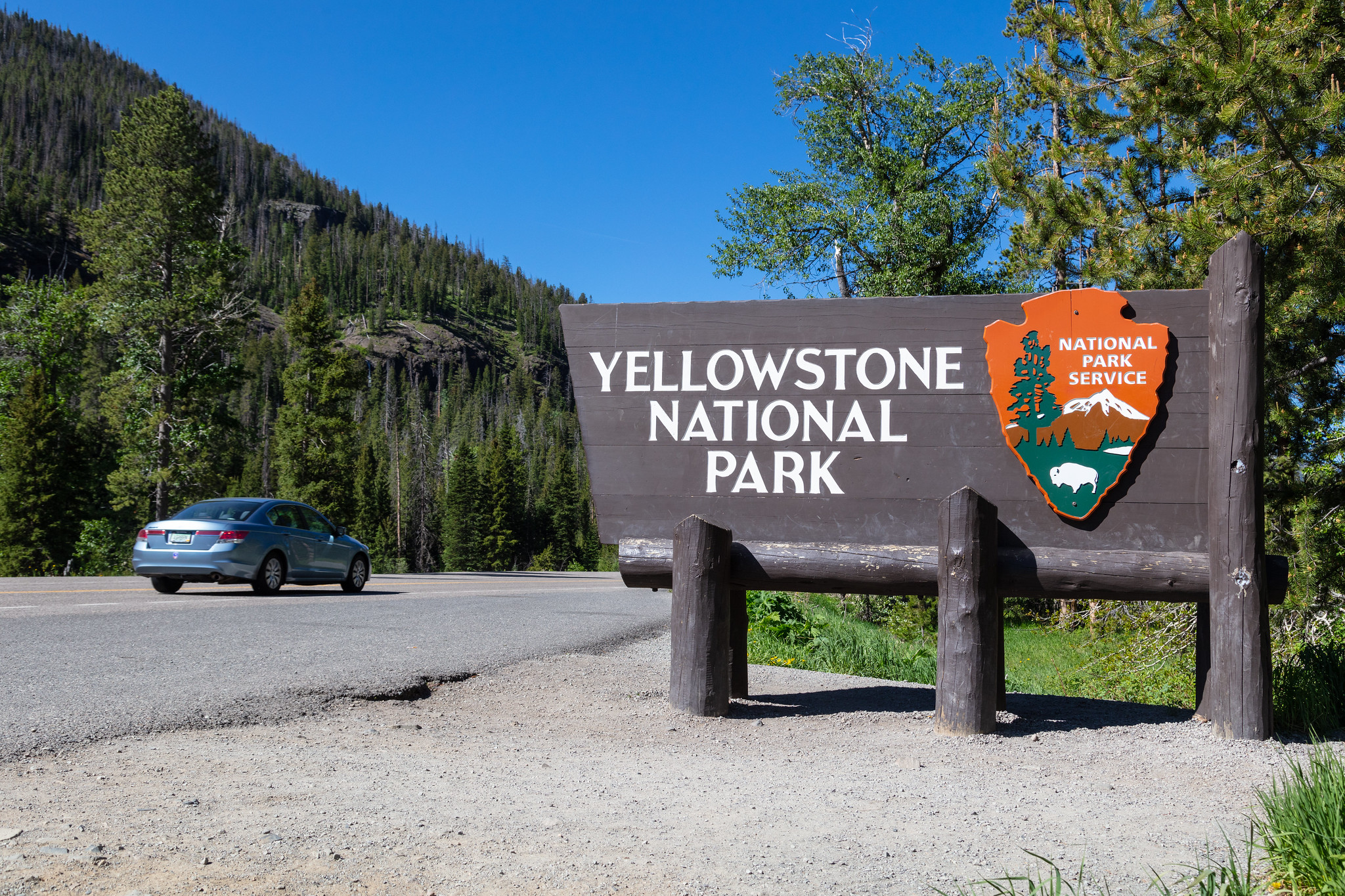 News Release Date:
May 15, 2019
Contact: Morgan Warthin, (307) 344-2015
MAMMOTH HOT SPRINGS, WY - The National Park Service seeks public comment on an Environmental Assessment to allow park concessionaires,
Xanterra and Delaware North
, to develop seasonal housing for their employees in Yellowstone National Park at Canyon Village and the West Entrance. The concessionaires would fund this project. 
The
Environmental Assessment
for the proposed project evaluated two alternatives. In Alternative A (no action), no additional seasonal housing would be constructed. Alternative B would redevelop and modify an abandoned camper loop at the Canyon Campground to house Canyon Lodge and Cabins (operated by Xanterra) employees. A combination of up to 14 recreational vehicle (RV) sites and six modular homes would be integrated into the camper loop, and existing comfort stations would be rehabilitated to provide shower and laundry facilities. Additionally, this proposal would include construction of up to 25 RV sites and a bath house adjacent to the Yellowstone General Stores warehouse (operated by Delaware North) near the West Entrance. 
Comments must be received by June 14, 2019. Comments may be submitted online at:
https://parkplanning.nps.gov/concessionshousing
, by hand-delivery, or by mail. Comments will not be accepted by fax, email, or by any other means. 
Hand-deliver comments during
business hours
to: Albright Visitor Center, Attention: Concession Housing EA, Mammoth Hot Springs, Yellowstone National Park, Wyoming 82190. 
Mail comments to: Compliance Office, Attention: Concession Housing EA, P.O. Box 168, Yellowstone National Park, Wyoming 82190. 
Public Comment Considerations
Bulk comments in any format submitted on behalf of others will not be accepted.
Before including your address, phone number, email, or other personal information, be aware that your entire comment – including your personally identifiable information – may be made public at any time. You may ask us to withhold your personally identifiable information from public review, but we cannot guarantee that we will be able to do so. 
The proposed project is an undertaking as outlined under Section 106 of the National Historic Preservation Act (NHPA) (36 CRF § 800). We welcome comments about historic properties or other cultural resources that fall within the project area.
The park is also completing compliance with Section 106 of the National Historic Preservation Act for this project, and consulting with the Wyoming State Historic Preservation Office on the proposed design.  
Last updated: May 21, 2019