News Release
Yellowstone to conduct prescribed fire to restore native vegetation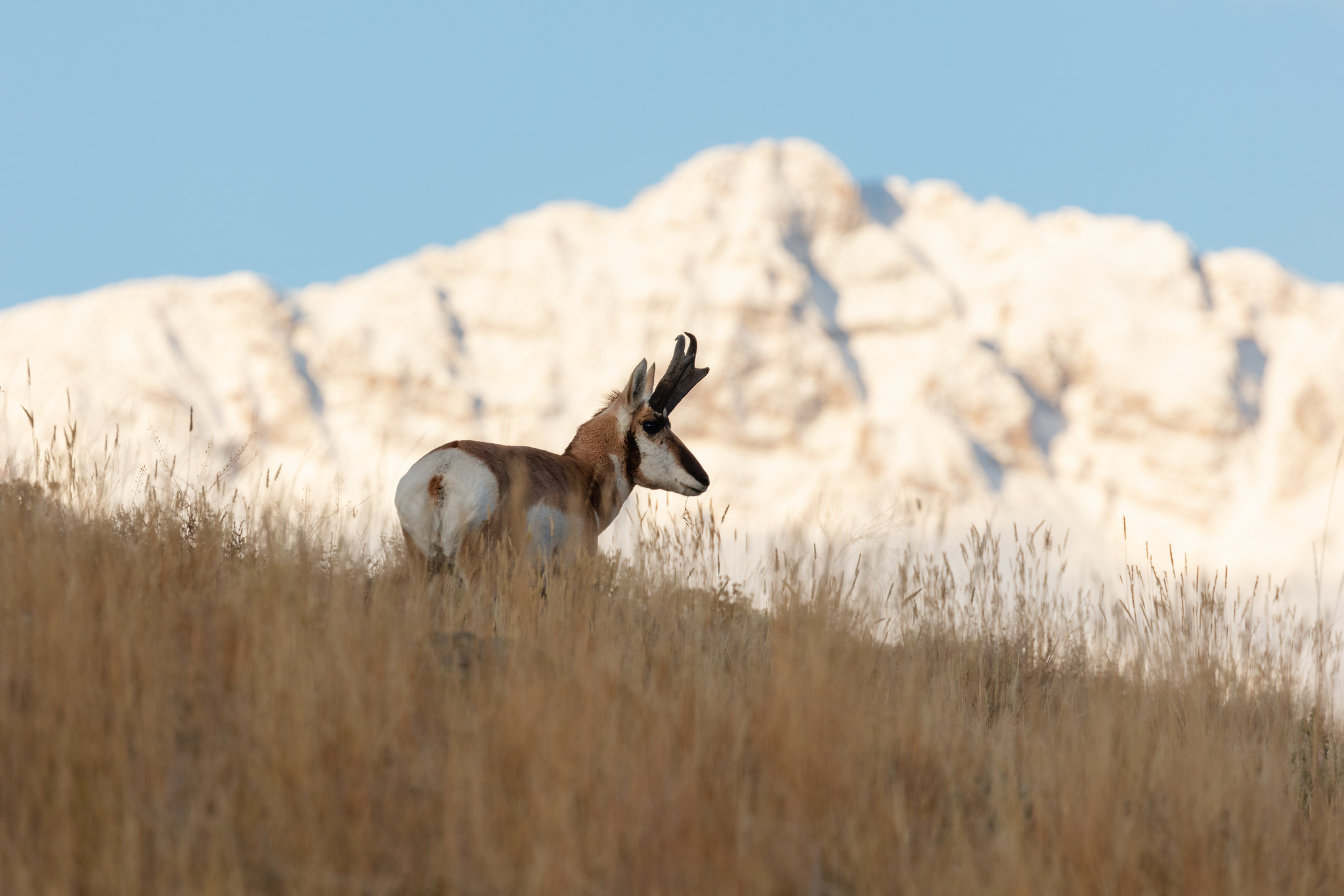 News Release Date:
October 15, 2019
Contact: Morgan Warthin, (307) 344-2015
Yellowstone wildland fire staff will conduct a 16-acre prescribed fire on one day between October 16-24, weather dependent. 
The burn site is located in the northern section of the park, three miles northwest of Gardiner, Montana, and about a mile east of Stephens Creek.
The day of ignition, smoke may be visible in the afternoon for 3 to 6 hours.  
The prescribed fire will consume 90% of the seeds of annual weeds (wheatgrass and desert alyssum) that impede native vegetation restoration.
The results of using fire to restore native vegetation will inform current and future restoration efforts throughout degraded sagebrush and grassland systems in the West.
Last updated: October 15, 2019