Yellowstone Alphabet Book: UVWXYZ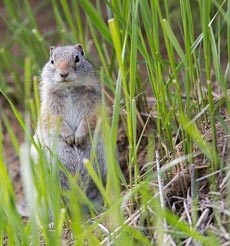 U is for Uinta Ground Squirrel
Uinta ground squirrels hibernate as early as mid-July through March—they spend most of their lives sleeping!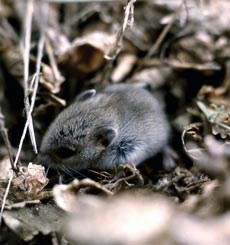 V is for Vole
The meadow vole is a little rodent that likes to hide in tunnels under grassy areas. They are probably the most important prey species in Yellowstone. Coyotes, raptors, grizzly bears, and other animals eat mountain voles.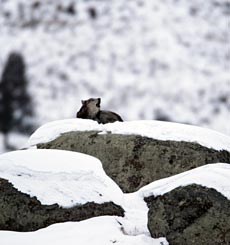 W is for Wolf
Wolves were reintroduced to Yellowstone in 1995. Wolves inhabit most of the park now and the Lamar Valley is one of the best places in the world to watch wild wolves.
Wolves

On the morning of December 25, 2013, residents along Officer's Row woke up to a remarkable gift: wolves howling just outside their door.

Duration:

59 seconds

Credit / Author:

NPS/Jennifer Jerrett

Date created:

2013-12-25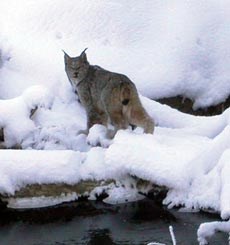 X is for LynX
Although records suggest that Canada lynx have been present in the Greater Yellowstone Ecosystem since at least 1893, recent surveys indicate the species is now rare. Lynx look similar to bobcats, but have longer ear tuffs and a larger track.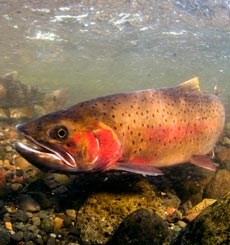 Y is for Yellowstone Cutthroat Trout
Yellowstone cutthroat trout is native to rivers in Yellowstone. They can only live in cold, clean water in streams or lakes. Many birds and mammals rely on this fish as a food source. They got the name cutthroat because of the bright red slash under their mouths.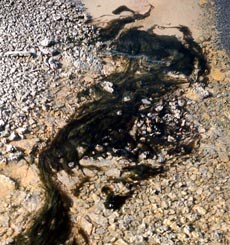 Z is for Zygogonium
Tiny heat-loving organisms live in many of Yellowstone's thermal features. They thrive in the extremely environments. Zygogonium are in the same branch of the tree of life as the other animals in this book. They look like waving streamers underwater and are easy to see in the Porcelain Basin.
More Pages
Select a set of letters to see photos of an animal whose name starts with that letter and to read a little bit about the animal:
More Information
Last updated: May 17, 2016