Replacing Outdated Trailers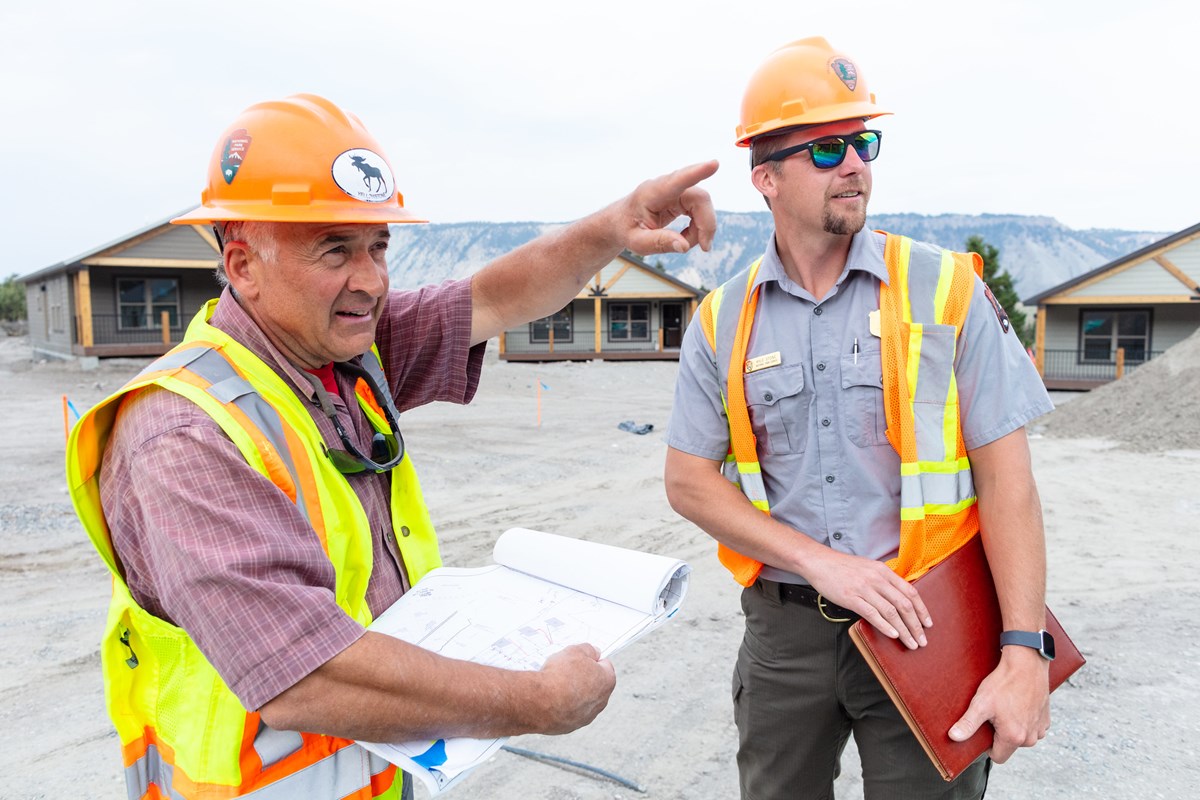 Did you know Yellowstone is improving employee housing across the park? Our ability to attract and retain talent in Yellowstone is strongly tied to the availability and affordability of housing options in and around the park. As part of the park's Strategic Priorities, the first goal of the project is to replace 64 outdated trailers in poor condition from the '70s and '80s with high-quality modular homes. Employees like Kyle work with contractors on every aspect of the project including removing old trailers, new home and site design, off-site construction, site development, modular transport, on-site assembly, and quality control.
"This project is the first of its kind in the National Park Service. Using modular versus on-site construction means we can build more units, in less time, with lower costs, more sustainably." –Kyle Stone, Civil Engineer #WhatWeDoWednesdays
Learn more about the
Housing Improvement Project.
Last updated: October 21, 2020