Service-based CUAs
Yellowstone National Park currently issues service-based CUAs for the following activities. Please select a service-based CUA for a detailed operating plan.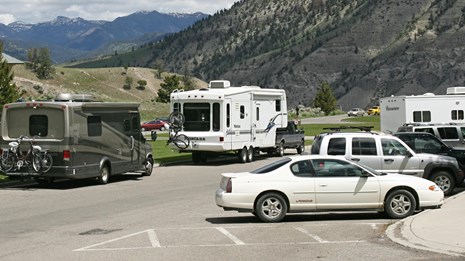 Towing and Automotive Services
Authorizes CUA holders to provide towing, tire repair, locksmith, and RV and RV appliance repair services.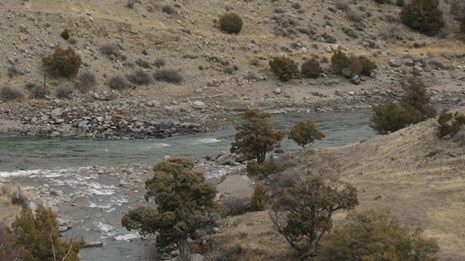 Water Access
Allows the CUA holder to access the Yellowstone River through NPS property.
Service-based CUA Requirements and Fees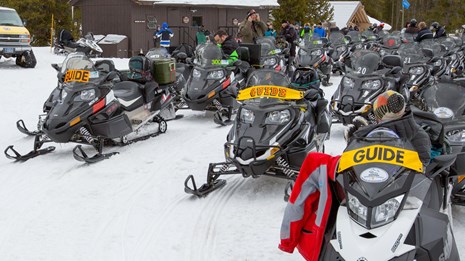 Request Guide Cards
Guide cards will be sent to the CUA holder when all required documents have been received.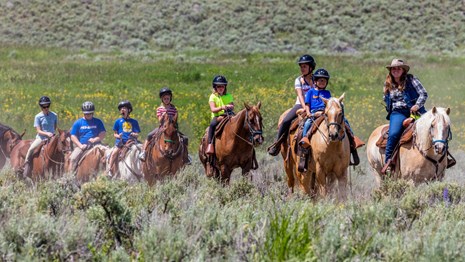 Resources for Commercial Guides
Download or review resources for anyone who may routinely work with visitors to Yellowstone National Park.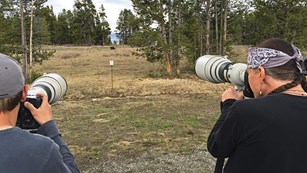 Commercial Use Authorizations (CUAs)
The National Park Service requires specific authorizations for commercial businesses to operate in the national parks.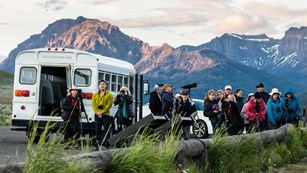 Road-based Tours
Traveling by vehicle on an itinerary that someone has packaged and sold for leisure purposes and provide no other services.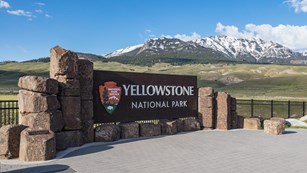 Apply for a CUA
Here is everything you need to know about submitting a CUA application.
Last updated: November 5, 2021