Crack-in-Rock Hike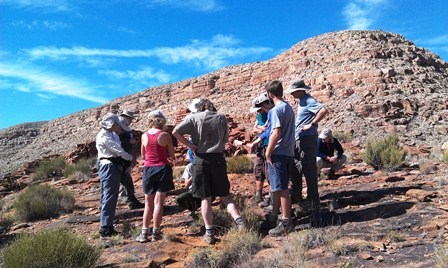 Crack-in-Rock Day Hikes
Due to staffing and related capacity issues, there will be no overnight Crack-in-Rock hikes until further notice.
As an alternative, day trips to Crack-in-Rock will be offered this October:
Saturday October 14, 2023
Participants will be driven by NPS staff in 4x4 vehicles and then led on a guided hike to several locations, including Crack-in-Rock, to experience protected petroglyph panels and Ancestral Puebloan structures.
The hike is strenuous to include uneven terrain and steep talus slopes, will be approximately four miles total in desert conditions, and participants will be in exposed outdoor conditions all day.
Normal park entry fees apply (see Fees & Passes - Wupatki National Monument (U.S. National Park Service) (nps.gov) but there is no additional cost to attend these experiences.
Reservations
Reservations are required to attend and space is limited to 10 participants for each trip.
Call (928) 526-1157 x228 to reserve a space and this is a first-come/first-served experience; maximum of two spaces per phone caller if/as available.
When you leave a message, please provide:
a clear message with phone number and name to reach you for confirmation.
If your reservation is confirmed, more detailed information will be provided via email prior to the day of the experience.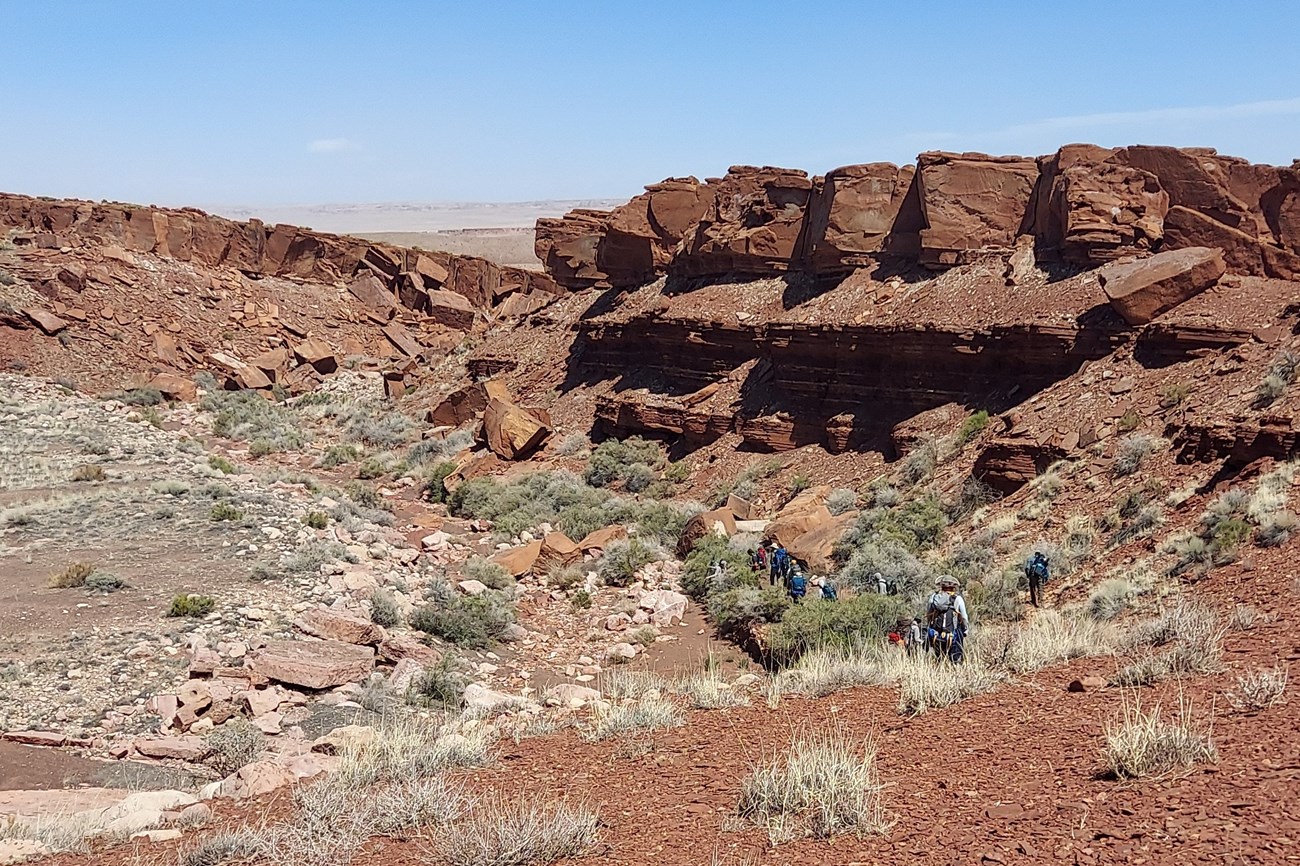 Last updated: September 27, 2023