Be A Junior Ranger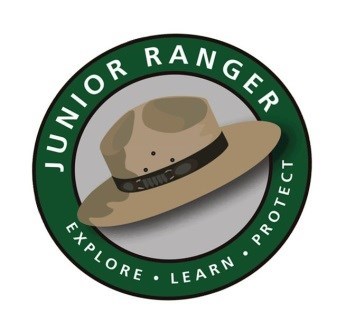 Junior Rangers
Children can stop by the Wupatki Visitor Center and ask for a copy of our Junior Ranger booklet. A minimum of 30 minutes is needed to complete the Wupatki Trail, read the exhibits, and answer the questions in the booklet.
If you are planning a visit to Wupatki National Monument and would like a copy of the activity book before you come, call us at 928-679-2365. We are happy to send you one!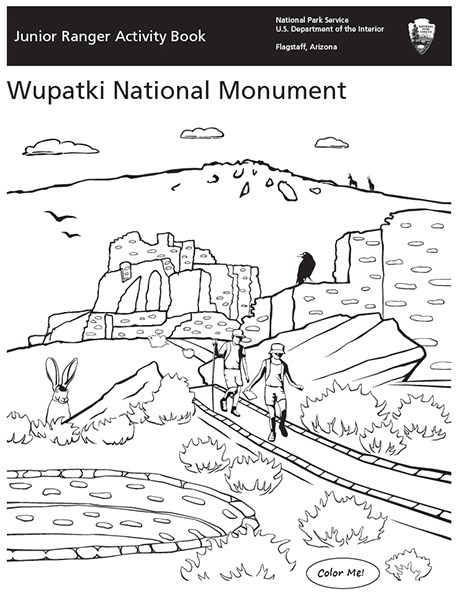 The Wupatki National Monument Jr. Ranger booklet has been revised and updated so that each child recevies the same book. There are suggested activities for different age groups but kids can choose to do more or different activities if they want.
The visitor center has pencils and crayons to borrow for completing the booklet. The visitor center exhibits and the Wupatki Pueblo trail guide are useful tools for helping answer the questions in the activites.
Click
HERE
to learn about Jr. Ranger programs in other parks.


Last updated: July 27, 2021