Residents of the Wrangell Mountains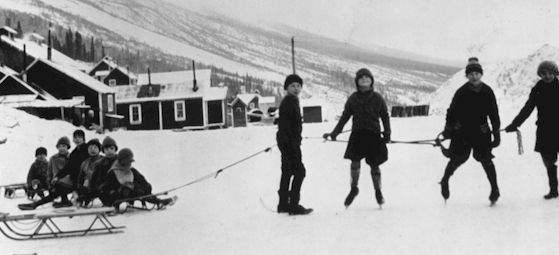 This document contains data on local residents obtained by the author from virtually all published and many unpublished sources over the past several years. Needless to say, some conflicting accounts make it a work in progress.
Readers possessing better information, additional data, or local photos are encouraged to call the park at (907) 822-5234 or e-mail us.
Alaska residents and visitors are always welcome to drop by Wrangell-St. Elias National Park and Preserve headquarters in Copper Center, Alaska, and speak to us as well.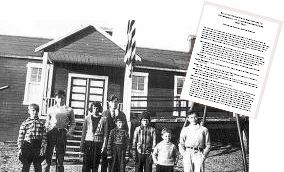 Do you know someone that once lived here?
Click here for the latest list
114 pages, PDF format, 600 KB

Last updated: January 17, 2018