Photos & Drawings of Kennecott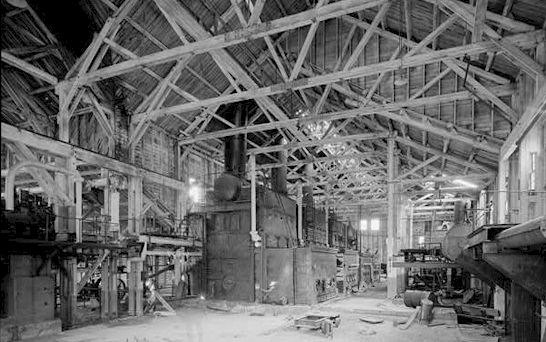 Here are several photo galleries of Kennecott, including:
Ethel LeCount Photo Album
Personal photos taken by a Kennecott Nurse (1937-38).
Kennecott Engineering Drawings
Documentation of Kennecott was undertaken by the Historic American Engineering Record (HAER), a division of the National Park Service, in cooperation with the Great Kennecott Glacier Land Company. Recording was carried out during the summers of 1985 and 1986.
Last updated: April 14, 2015