The season is winding down at the park. Hunting season is coming to a close as well. The Ranger staff has been busy over the last month or so monitoring hunting activities.

The snow has been creeping down the mountains and the fall colors are fading.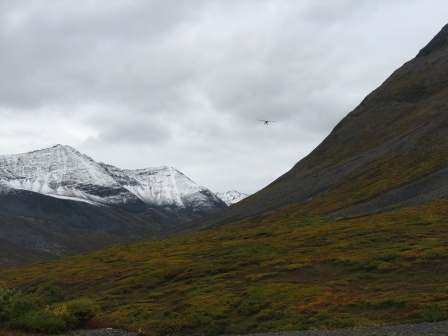 The Backcountry staff had a successful season patrolling the backcountry, conducting rescues, and helping out with various projects around the park. The Backcountry staff members are all seasonal and the last one will finish work this week. The blog will not be updated until we resume work next spring, probably in May.
If you have feedback about the blog don't hesitate to email us.
Thanks for a great season, check back in the spring.