Airplane Building Project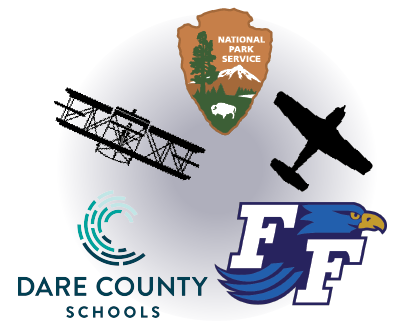 Wright Brothers National Memorial: Where STEM Takes Flight
Beginning with the 2023 school year, students from First Flight High School will embark on a two-year journey to learn about aviation, science, and engineering through building a workable airplane on the grounds of Wright Brothers National Memorial.

A small class from First Flight High School will work with a dedicated teacher on this ambitious project. Students will spend time in the classroom, as well as in a laboratory at Wright Brothers National Memorial to complete the project. At the conclusion of the project, the airplane will be certified for flight at Wright Brothers National Memorial's First Flight Airport. National Park Service Rangers will work closely with the class to not only share the Wright Brothers story with the students, but to learn from the class as well. Check back for updates on how to see the progress during select dates this coming year.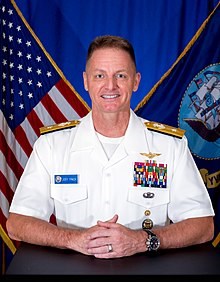 About the Class
24 senior and juniors from neighboring First Flight High School will use the curriculum provided by
Tango Flight, Inc
. to support this exciting learning experience. Students will be under the direction of Admiral Murray Tynch III, retired US Naval Aviator, and a cadre of local aviation enthuasists. Throughout the two years Admiral Tynch will help the students learn about all aspects of aviaiton, science, enginneering, and related careers. Alumni of the program from other schools have been able to leverage this unique experience into full-time aviaiton careers.
Learn along with the Students
Over the 2023-2024 and 2024-2025 school year, we will share a series of videos on this page highlighting the progress of the class as they achieve milestones in the construction. Throughout these videos, we will also connect the student's journey to that of the Wright Brothers, and learn about the similarities and differences both teams faced in their quest for powered flight. Additional updates can be found on the park's and Dare County School's social media channels.

Media inquiries should be directed to the National Park Service.
Last updated: September 27, 2023