Education
---
Think of national parks as off-site classrooms! Wright Brothers National Memorial is a great place to learn about the history of aviation and  the American spirit, ingenuity, and courage. 
Whether you bring your class here for a field trip, are looking for materials to use in the classroom, or want  further readings, explore our website for various educational opportunities.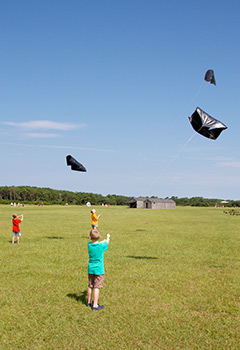 Every Kid in a Park
Fourth-graders and their families can discover federal lands—national parks, wildlife refuges, national forests, and more—for free!
Read More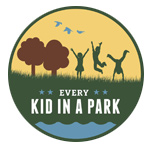 Last updated: September 30, 2015