Education at Wright Brothers NMem
---
Are you planning a field trip, looking for a lesson plan, or searching for more resources to help your students learn about Wilbur and Orville and their flying experiments? We're here to help!

As an educator, there are many ways to bring the Wright brothers' story to life. Visit the park on a field trip and stand where human kind first took flight. Or bring Wilbur and Orville's story into your classroom using one of our curriculum-based, in-class lesson plans.

Looking for more information on the Wright brothers? Check out our reading list, or explore our website to find a variety of educational opportunities. 

Questions? You can email us here.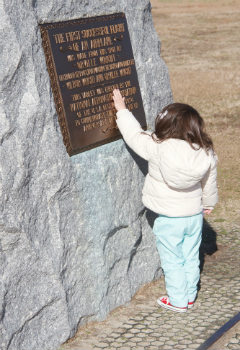 Last updated: July 9, 2020