Date & Time

03/11/2017 1:00 PM to 2:00 PM

Contact Us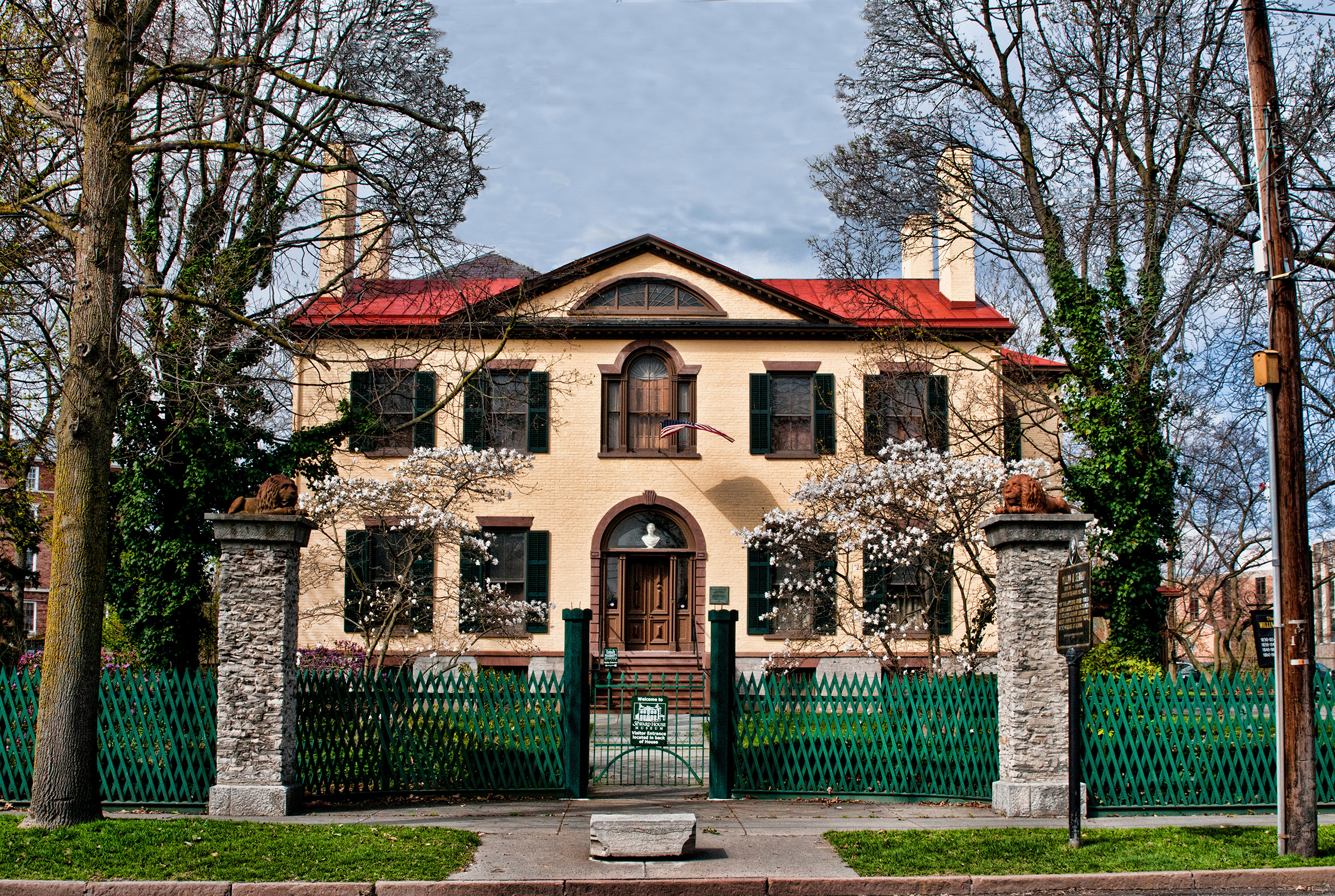 Women's Rights National Historical Park is happy to partner with the Seward House Museum in Auburn, NY. The Seward House will be presenting a program titled "Seward Feminism" in the Park's Visitor Center Guntzel Theater on Saturday March 11th at 1:00 pm. We hope you'll join us for this exciting program! Check out the information below for additional details.

Seward Feminism, 3/11 at 1:00 PM at the Women's Rights National Historic Park in Seneca Falls.  Admission is free, no reservations are required.
Kick off Women's History Month with a road trip to Seneca Falls! Although often overlooked because of the national shadow cast by Secretary of State William Henry Seward, the women of the Seward family contributed greatly to the spirit of reform sweeping through mid-19th-century America. Join Jeff Ludwig, the Director of Education at the Seward House Museum, at the birthplace of Women's Rights to learn more about the proud legacy of Seward feminism. Hosted in partnership with the Women's Rights National Historic Park,