The First Women's Rights Convention:
A lesson in Human Rights
The Seneca Falls Convention in 1848 marked the formal beginning of the women's rights movement. Finding its roots in the antislavery movement and temperance movement, this First Women's Rights Convention stands today as a shining example of how the actions of a few can bring about sweeping changes felt around the world.

Reserve Your Class Field Trip Today!
Want to bring your class to the park? To schedule a field trip fill out our reservation form then return it by fax or email.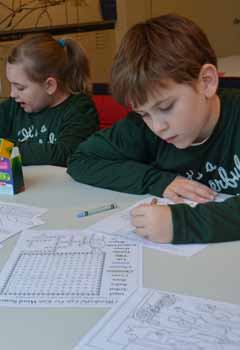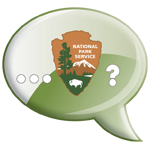 Last updated: October 28, 2016