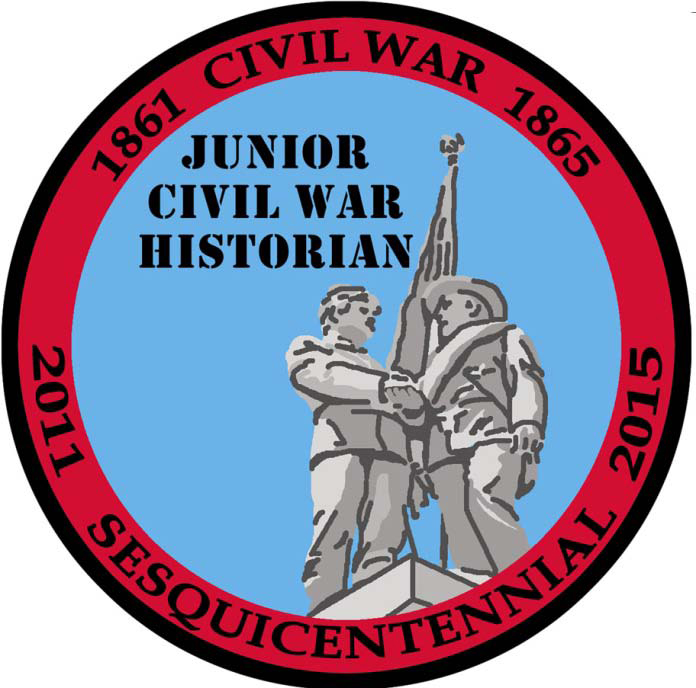 One hundred fifty years ago, our nation nearly tore itself apart. Soldiers in blue and gray struggled on battlefields across the country and changed the face of the United States of America. Wilson's Creek National Battlefield has joined with several national parks to encourage young visitors and their families to visit the special places where the Civil War unfolded. Children ages six and older can earn a special Junior Civil War Historian patch by completing the Junior Ranger programs at two or three of the participating parks and/or completing special an online activity at http://www.nps.gov/stri/forkids/jcwhonline.htm.

During their visits, young visitors and their families will have the opportunity to explore how the Civil War impacted the lives of everyone American then and still affects us as a people today.

Why did they fight? How did civilians cope with the destruction of war? How did enslaved people seize their opportunities to gain, and sometimes fight for, their freedom? These are just some of the questions Junior Civil War Historians can answer for themselves while they earn their special patch. For additional information of this program contact a park ranger or stop by the main Visitor Center desk for additional information. You can also visit the park's website at www.nps.gov/wicr.