Wildflowers - Bracted Spiderwort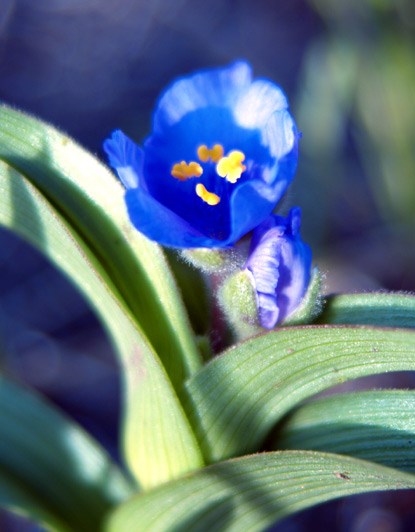 The flowers of the Bracted Spiderwort can vary from pale pink to deep purple or blue. The color variation may be from the acidity or alkalinity of the soil or genetic variations in the plant.
Spiderworts are named because of weblike strands of mucilage made when a leaf or stem is broken.
Last updated: April 10, 2015