Birds of Wind Cave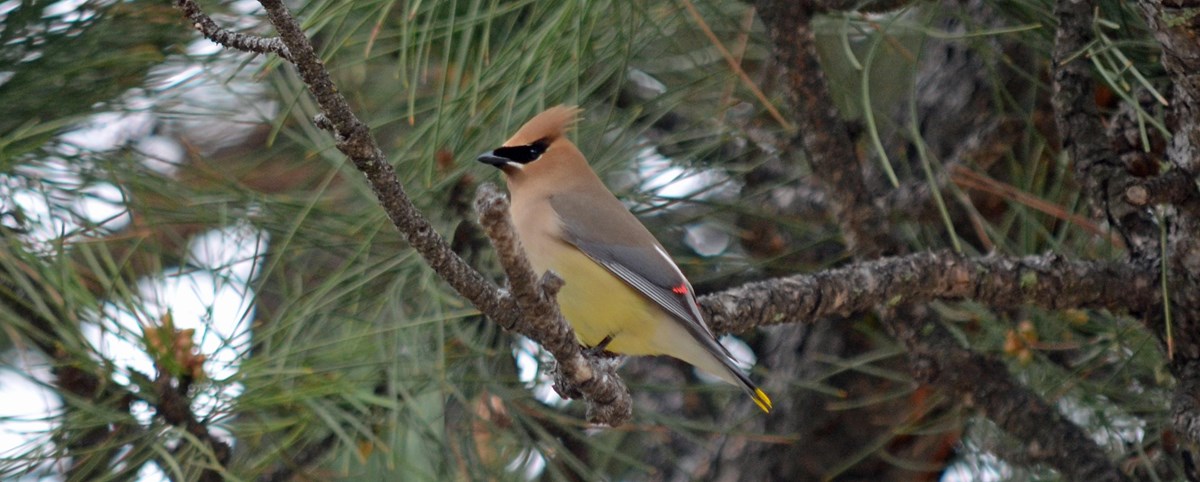 Situated in the southern Black Hills of South Dakota, Wind Cave straddles ponderosa pine forests, open prairie, and riparian habitats. As a result, it is a prime location to see a diverse array of birds.

Follow the links below to learn more about the general bird groups found in the park. Additionally, this page contains a bird list and descriptions.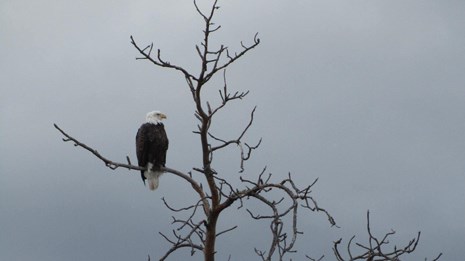 Birds of Prey
Learn more about the birds of prey who range in Wind Cave National Park.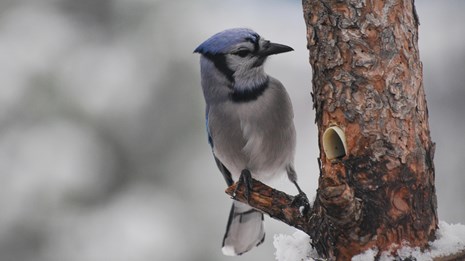 All Other Birds
Songbirds, corvids and more also call Wind Cave National Park home.
Last updated: August 6, 2019