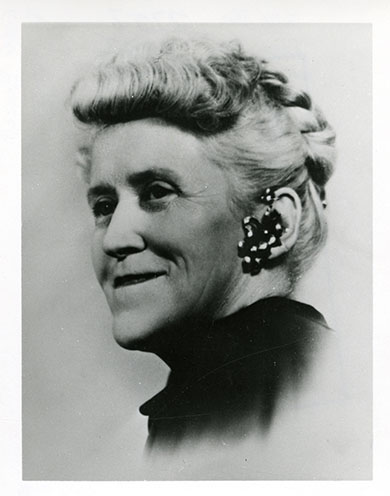 On August 1, 1914 Thomas M. Brazell became superintendent of Wind Cave National Park. He brought with him his daughter, Esther, and his son, Roy. Thomas Brazell was to remain in charge of the park for nearly five years after which (in March of 1919) his son Roy W. Brazell became superintendent.
Letters
to and from the Park Service Director in 1917 indicate that Esther Brazell was working as a
park ranger
at Wind Cave, possibly making her the first woman to hold the title of ranger in the National Park Service. Esther
stopped giving tours
in August of 1917 for health reasons.