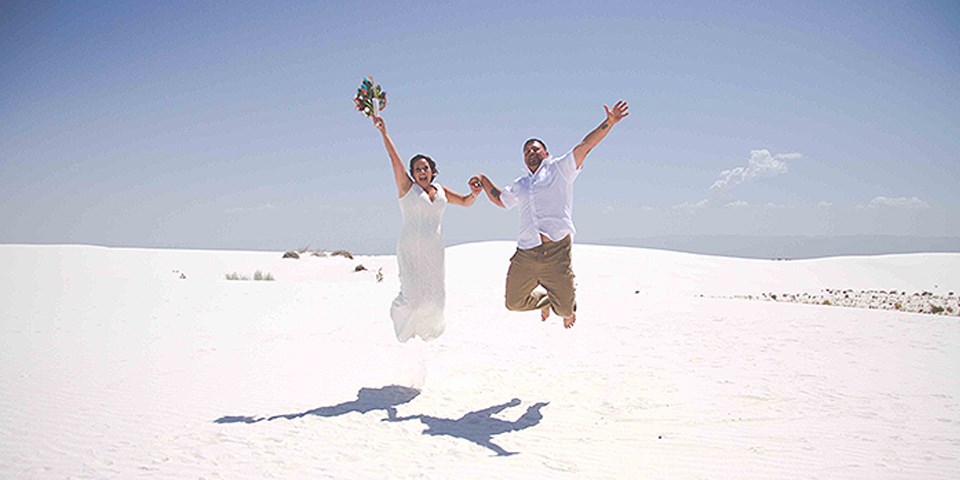 Certain types of activities require a special use permit. These include many types of organized gatherings, distribution of printed material, other public expressions of opinion, and other activities that are controlled or prohibited. See the following definitions and examples to determine if your usage might be included.
A special park use is defined as a short-term activity that takes place in a park area, and that:
provides a benefit to an individual, group, or organization rather than the public at large;
requires written authorization and some degree of management control from the National Park Service (NPS) in order to protect park resources and the public interest;
is not prohibited by law or regulation;
is not initiated, sponsored, or conducted by the NPS;
and is not managed under a concession contract, a recreation activity for which the NPS charges a fee, or a lease.
Examples include: weddings, other ceremonies or public assemblies, events sponsored by an organization for which the monument acts as the venue, etc.
Examples of First-Amendment Activities include: a church service, political event, or Freedom of Speech act.