Safety Information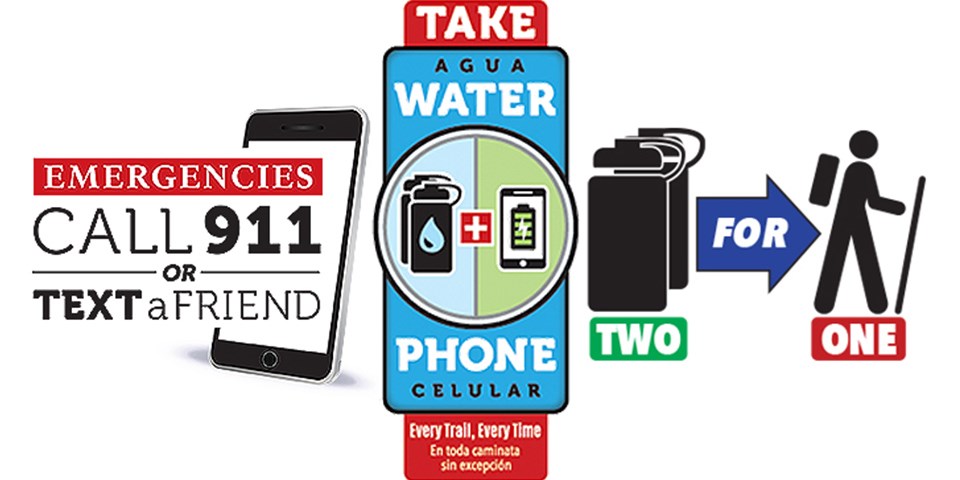 The largest gypsum dunefield in the world is a natural wonder that is enjoyable if you know how to prepare for and try to avoid potential dangers of this unique environment. The following publications provide you with ways you can stay safe at White Sands so that you may plan ahead before visiting the park.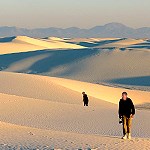 Desert Safety
White Sands National Park is a beautiful and pristine landscape. At times, however, that beauty can be deceiving, masking the potential for serious injuries that can befall the unwary. It is up to visitors to make sure they understand the nature of the environment they are entering and to be aware of hazards they may encounter. For more information on ways to be safe in the desert, please read the following publication.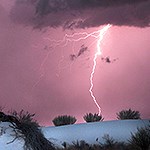 Lightning Safety
White Sands is considered to be a dry area for most of the year. What people do not realize is that thunderstorms can appear without any notice. From mid-June until mid-October, late afternoon thunderstorms are common. It is important to know what to do when lightning and thunder are nearby. For safety tips, please read the following publication.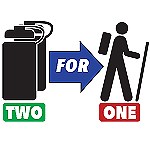 Stay Hydrated on Hot Summer Days
We assume that our thirst mechanism will protect us from dehydration. We think that if we become dehydrated, it will tell us by triggering intense thirst until we are properly hydrated. This is not always the case. It is possible to lose fluid so quickly that the normal thirst mechanism is overwhelmed or overridden. The rate of loss will vary according to activity levels, air temperature, humidity, and altitude. For information on how to combat heat, please read the following publication.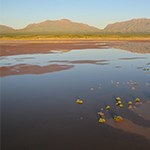 Lake Lucero Safety Tips
Welcome to the Lake Lucero tour at White Sands National Park. The route to Lake Lucero requires us to drive across the White Sands Missile Range. We must obtain special permission from the missile range in order to offer this trip. To continue to offer this tour, we ask you to read and understand this form before the tour.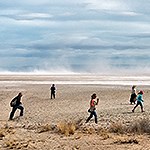 Consejos de Seguridad en Lake Lucero
Bienvenidos al tour de Lake Lucero en White Sands National Park. La carretera a Lake Lucero nos requiere pasar por la base militar. Necesitamos obtener permiso especial para ofrecer esta excursion. Para seguir ofreciendo este tour, les pedimos leer y comprender este formulario antes del tour.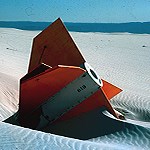 WSMR Unexploded Ordnance
Significant areas of the White Sands Missile Range are known to be contaminated with unexploded ordnance (UXO). Other areas are potentially contaminated or occupy safety exclusion zones and may have been contaminated by accident or past testing. All of these areas present a real hazard and you must proceed carefully when in or near any area identified as a hazardous area.
Last updated: January 3, 2020